Home
self drive ski holidays
Self Drive Ski Holidays
Make the most of the comfort and space that a self-drive ski holiday offers. Travel at your own pace and pack as much as you like.
Self Drive Skiing Holidays
Have you ever considered packing up the car and driving to the Alps? Self drive ski holidays are perfect for this season, enabling you to travel in your own personal space and not have to worry about luggage allowances or busy airport queues. A firm-favourite amongst families and groups, you could enjoy great value compared to the cost per person of booking a flight. What's more, once you arrive you can take advantage of the freedom granted by having your car with you – why not drive over into a neighbouring resort for a day's skiing or an evening meal?
Our self drive ski holidays are usually paired with self-catered accommodation, making for one easy cost that can be split up between your party.
Taking the Eurotunnel
Taking the Eurotunnel for your crossing into France means that you can enjoy motorway to motorway access and a choice of up to four departures per hour. As the fastest way to cross the channel by car, the Eurotunnel takes just 35 minutes, and passengers can remain within the comfort and privacy of their vehicle. Our self drive skiing packages include a return Eurotunnel fare for four people in one standard sized car. Speak to our experts today to find out more about self drive ski deals.
Top Tips for Driving to the Alps
Keep a copy of your vehicle reg. documents, insurance and driving licence to present at the tolls or borders
What to Expect on Your Ski Holiday
Example Self-Drive Packages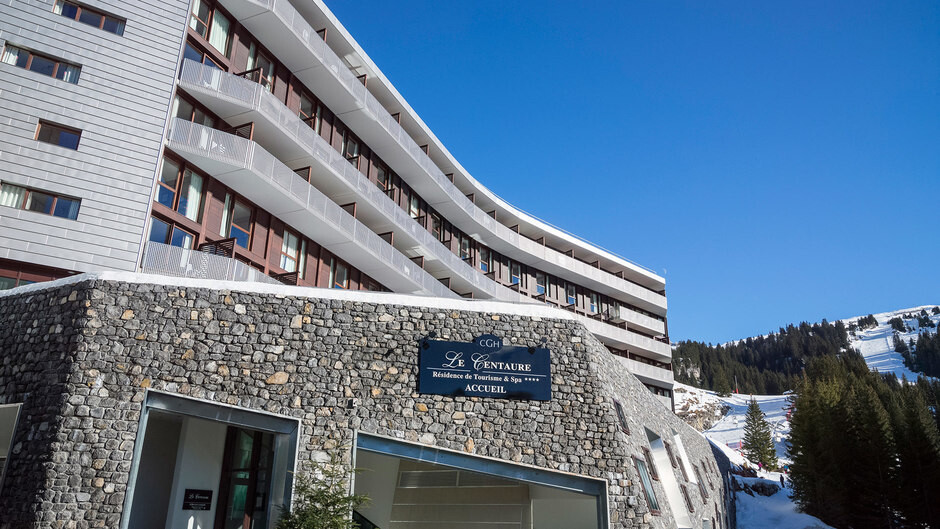 Le Centaure is made up of ultra-modern and comfortable apartments, with access to an array of spa amenities.
Package from £805pp
Self-catered
7 nights
4 Guests | 2 bedroom apartment
---
Travel:
1 Car on Le Shuttle (flexi plus)
Le Centaure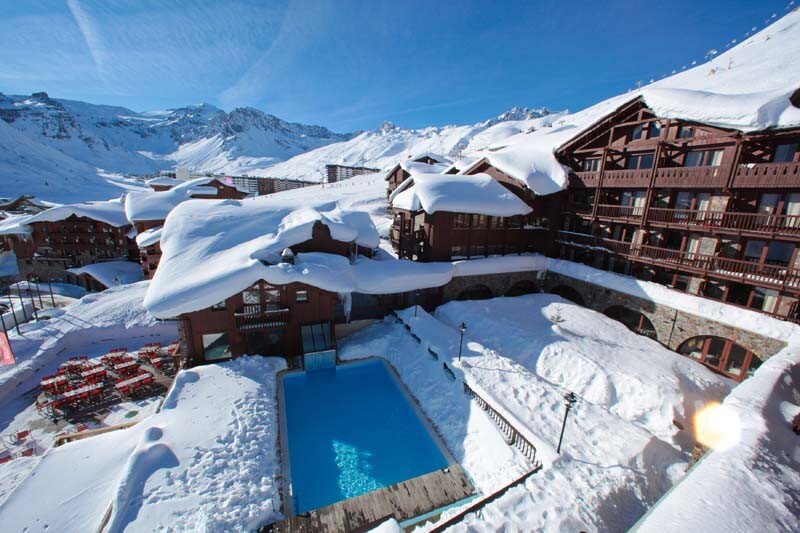 These high-quality luxury apartments are designed with wonderful interior décor to make your holiday as enjoyable as possible.
Package from £655pp
Self-catered
7 nights
4 Guests | 2 bedroom apartment
---
Travel:
1 Car on Le Shuttle (flexi plus)
Residence Village Montana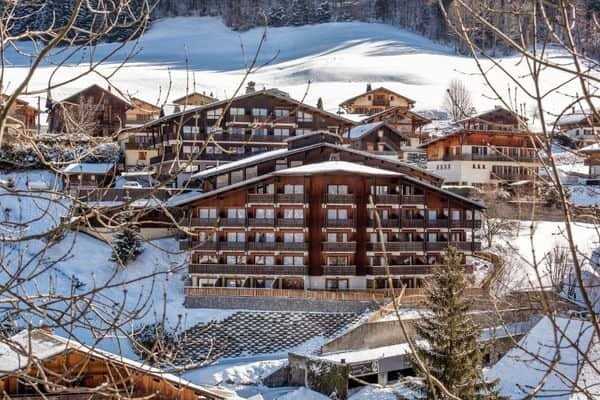 Situated in the heart of Morzine, Hotel Le Petit Dru has a large restaurant and many facilities to keep you comfortable during your stay.
Package from £1,205pp
Bed & breakfast
7 nights
2 Guests | 1 double hotel room
---
Travel:
1 Car on Le Shuttle (flexi plus)
Hotel Le Petit Dru
Inspiration for Self Drive Ski Holidays
We Can Tailor-Make a Holiday to Suit You...
We have a team of experts on hand to help you choose the perfect holiday. From a luxury ski weekend in Val d'Isère to a big adventure in the Rockies, we're whatever you want your holiday to be.
A Family of Six Expert Travel Companies