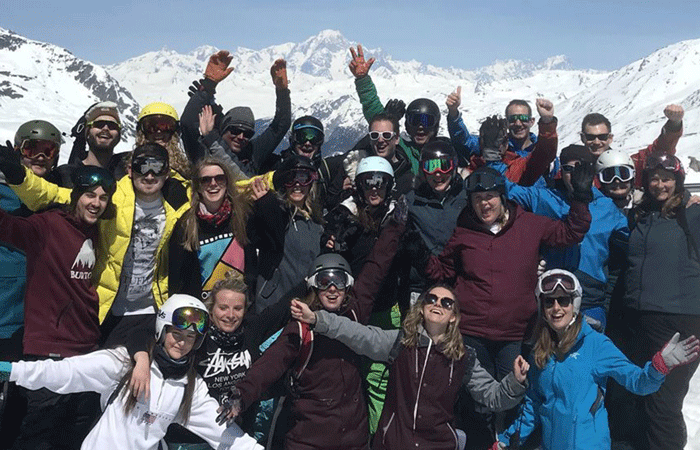 Our Experts
The Ski Solutions team are all skiing experts, some of whom have been with us for over 20 years. Collectively, we estimate we have had over 280 years-experience in creating ski holidays and have spent time living and working in the mountains around the world.
Our experts wealth of knowledge, experience and passion for the mountains will ensure we find you a ski holiday to remember.
Meet the team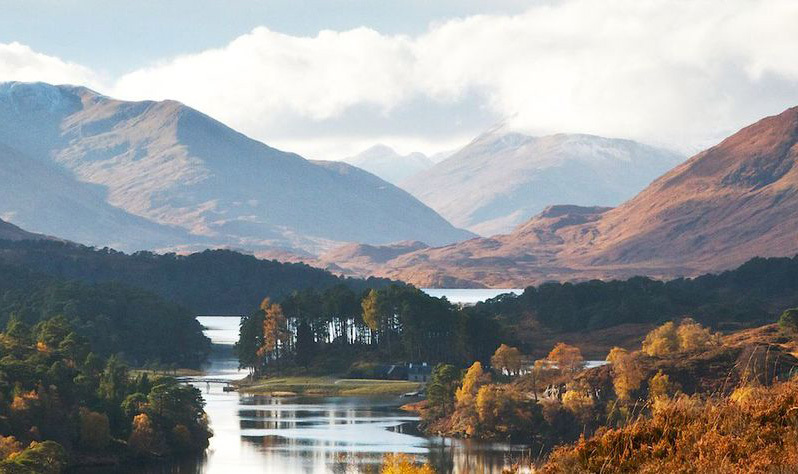 The Active Travel Group
The Active Travel Group brings together the finest activities groups in the UK; Ski Solutions, BSpoke Tours, Cycling for Softies, Wilderness Scotland and Wilderness Ireland.
All our sister brands share the same values as Ski Solutions; a love of the mountains, matched by unbeatable first-hand knowledge and plenty of adventure fuelled experience of the great outdoors.
Find out more