Home
low carbon ski holidays
Low-Carbon Ski Holidays
We are passionate about the mountains and we know you are too. We have a fantastic range of sustainable ski holiday choices, get in touch to find out more.
Low-Carbon Ski Holidays
We love skiing and we feel passionately about the mountains. The environmental impact of travel is undeniable but we want, and need, to protect our playground. The good news is there are things we can do to make sure our winter holiday has less of an impact on the planet, and we want to take some positive steps to provide our clients with options to take the greener choice. We're helping to drive the switch to sustainable travel.
We've spent a lot of time selecting the right partners to help us do this and are proud to be working with Protect Our Winters (POW), Mossy Earth and Save Our Snow. From selecting an eco-friendly hotel to choosing a ski resort with environmentally friendly initiatives, travelling by train or driving to the Alps, we've tried to make it easier for you to make the greener choice.
How to Be a More Sustainable Skier
Search our website by low-carbon ski holidays
Travel to your ski resort by train
Choose an eco ski resort
Stay in a property from our sustainable collection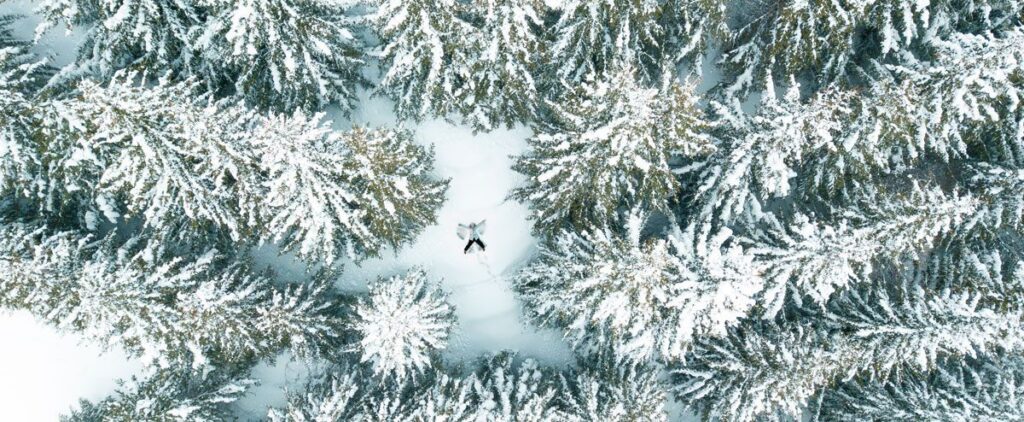 Low-Carbon Ski Resorts
We've partnered with Patrick Thorne, founder of SaveOurSnow, to put together a list of the sustainable initiatives in place in our resorts. We've tried to clearly state exactly what each resort is doing to minimise their environmental impact. Initiatives include on-site solar, wind and hydro power plants.
Low-Carbon Resorts
What to Expect on Your Ski Holiday
What our experts say
As passionate skiers, we are committed to encouraging responsible travel and hope to make travel sustainable for the long-term by encouraging both our staff and clients to support the environment and local economies. We know that skiing is a sport that relies closely on the environment, so we have made it our mission to protect our playground and make a difference.

Craig
Chief Executive Officer
Low-Carbon Ski Accommodation
Sustainability is at the forefront of our thinking. We've created a list of properties that are genuinely trying very hard to operate with little or no CO2 emissions. Find out more about our sustainable accommodation choices and their initiatives.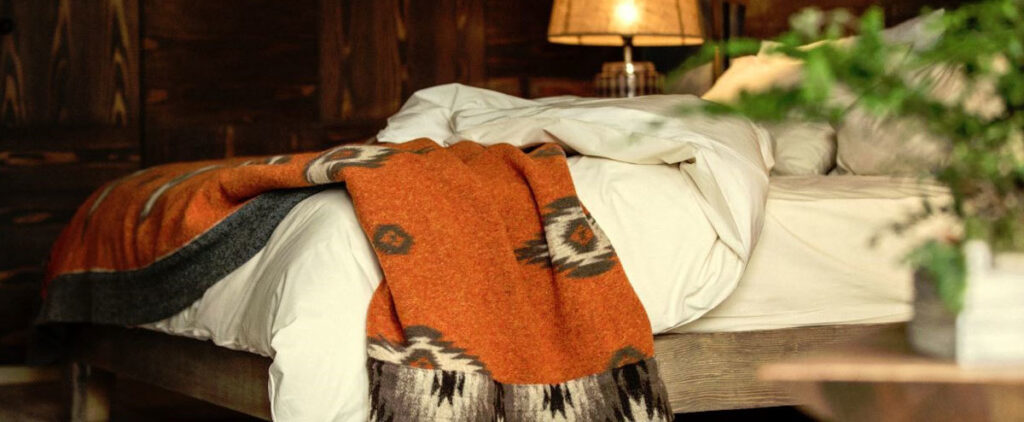 Inspiration for Low-Carbon Ski Holidays
We Can Tailor-Make a Holiday to Suit You...
We have a team of experts on hand to help you choose the perfect holiday. From a luxury ski weekend in Val d'Isère to a big adventure in the Rockies, we're whatever you want your holiday to be.
A Family of Six Expert Travel Companies