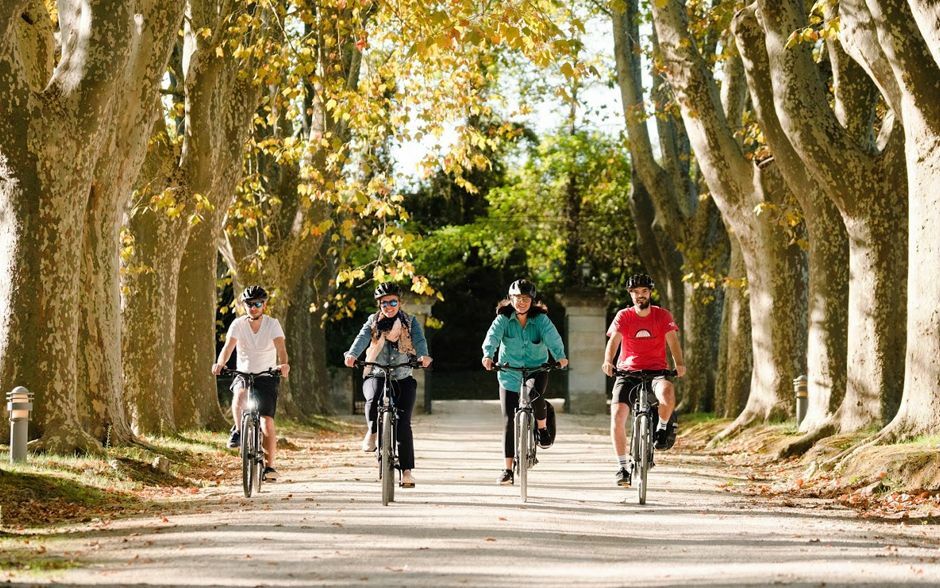 Why Join the Active Travel Club?
Our members are as passionate about adventure as we are, so becoming part of the Active Travel Club family not only gives you access to exclusive deals and discounts, it also gives you a chance to feedback on the types of trips you want to see.
You'll be the first to know about new products and get early access to promotions.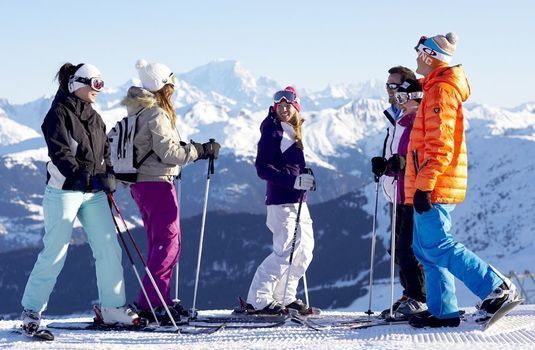 We're Passionate About Active Travel
The Active Travel Club offers a huge range of activities and destinations. Bringing decades of experience, our team of experts are united by a passion for adventure travel and delivering incredible holidays. With a focus on outstanding customer service, attention to detail and sustainability, you'll always be able to find your perfect adventure.
Check out all the companies that make up the Active Travel Club and become part of the family.