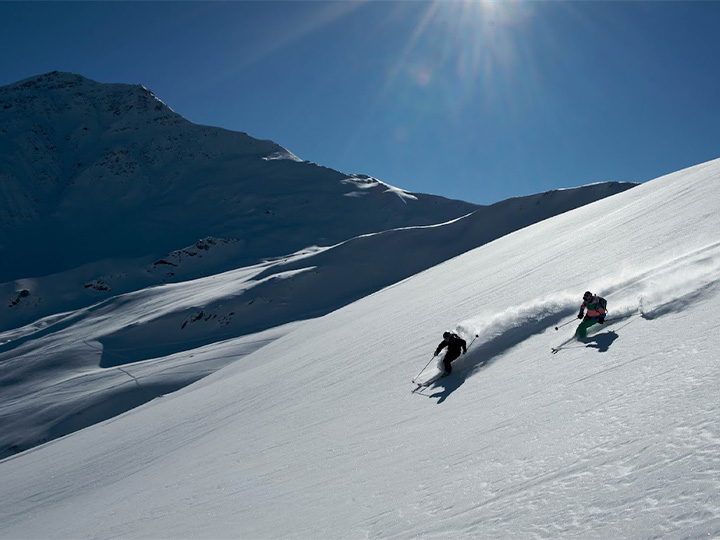 Skiing in Verbier
As one of the most extensive and well-connected ski areas in the world, Verbier is a winter sports paradise. Elevated at a height of 1,500 metres, the resort is known for glorious snow conditions and thrilling runs.
Most notable, Verbier's 1000-metre descent, Attelas, offers a delightful ski with breathtaking views. Verbier also boasts famous off-piste adventures such as the Stairway to Heaven and Hidden Valley, which are best enjoyed with a guide.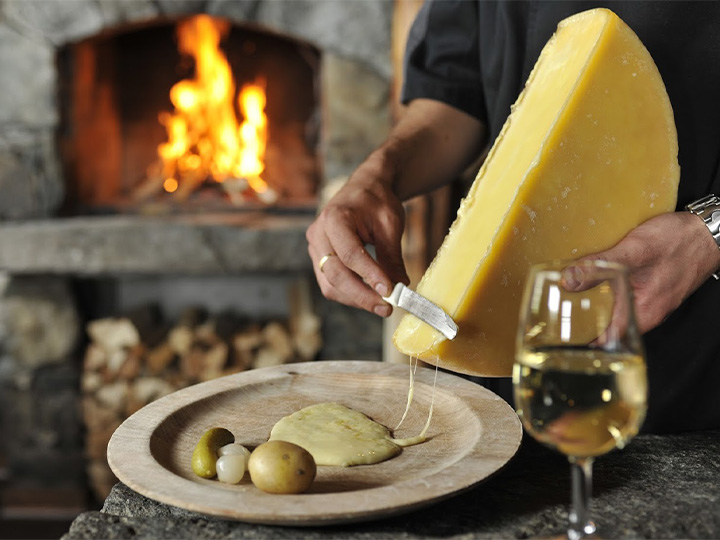 Dining in Verbier
Verbier is abundant with culinary delights. La Table d'Adrien is well-known for bringing fine dining to the heart of Verbier. Its Michelin-star chef prepares innovative dishes inspired by Swiss, French and Italian cuisine.
La Marlénaz offers a charming mountain dining experience, with panoramic views of the Combins Massif. The restaurant selects only the finest local produce for traditional dishes, bursting with flavour.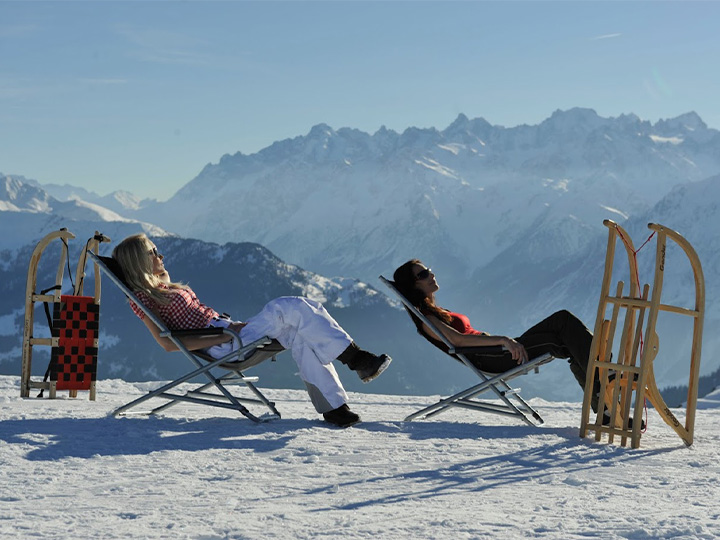 Winter Activities
Verbier is more than a luxury ski resort. Winter activities such as mountain zip lines, paragliding, dog sledding and scenic hiking tours are all ready to be enjoyed.
Lively après ski can be found throughout Verbier. But for world-class cocktails, Farinet Lounge is a top choice. There is plenty to be explored on a luxury ski holiday in Verbier.