We've been arranging ski holidays across Europe and North America for over 35 years. So, you could say we have a pretty good idea of what makes a perfect trip. Our sales team is made up of ski experts (the types who skip down black runs before breakfast). But who are they, and what makes them the ideal people to plan and book your holiday?
They're seasoned skiers
Whether our experts spent childhood holidays on the slopes or caught the bug on their gap year, it's safe to say that they're all powder hounds. Most of the team have done multiple ski seasons, and they spend an average of two weeks skiing every season in their own time.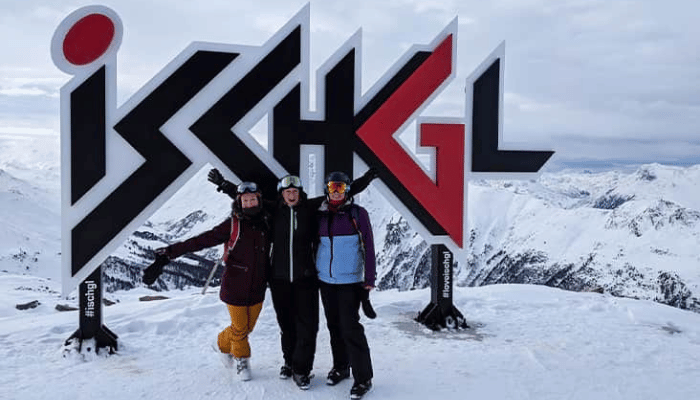 What does this mean for you?
Well, for a start, staff can understand your needs (whether you're beginners or pros), they can recommend the best runs, and they will ensure that you have all the equipment you need to be able to step straight onto the slopes on your first day. If you're interested in a particular resort you can look up which of our experts has been skiing there to get the best advice.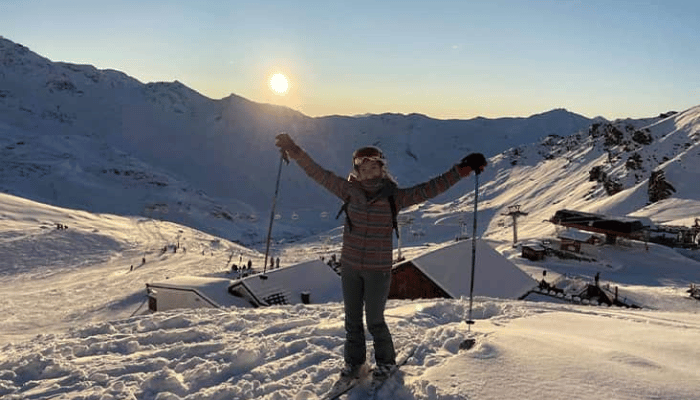 They've got the industry insight
They've worked multiple ski seasons in different resorts across the world, so they know the ins and outs of the on-the-ground business. Many of our staff have been in the ski industry since their ski seasons – some of which were over 20 years ago. This means they really know the company and the resorts. You may find you even have a few favourite slopes in common.
Our ski experts have worked as sales team members, chalet hosts, ski instructors, hotel managers and resort reps. They know exactly how to make your ski holiday work (and they're pretty used to experiencing it as a customer too).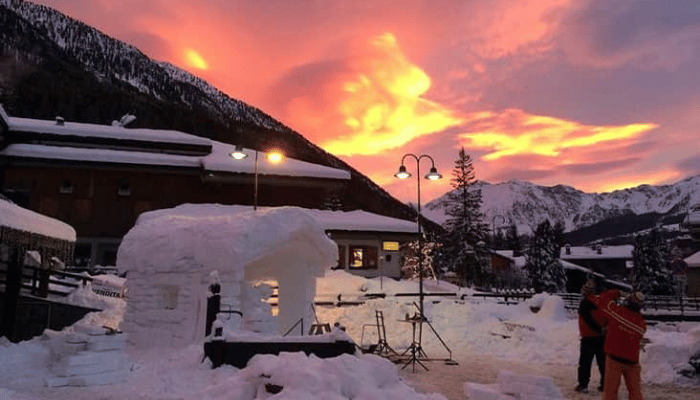 They're always learning
Our staff are all skiing experts. Some of whom have been with Ski Solutions for over 20 years. They have a vast wealth of knowledge and experience. However, they are still learning too. It's vital that our experts keep up to date by visiting the newest and most prestigious hotels and chalets. It's a hard job, but someone has to do it!
This means they have current information on new refurbishments and fresh menus. Whether it's for the après scene in Verbier or the best raclette in Tignes. We visit all kinds of chalets, hotels and apartments to cater for different budgets and needs.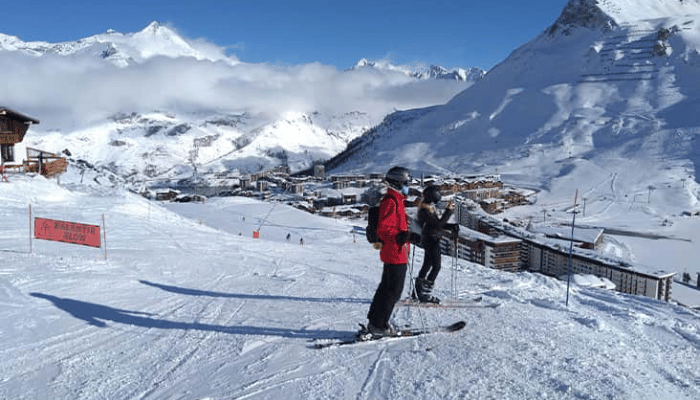 They're flexible
Our ski experts are able to not just find you a holiday, but also create one for you from scratch. We can construct packages from thousands of ski holidays offered by reputable, fully bonded tour operators. Or, we can create a bespoke holiday just for you.
Whether you're looking for a luxury hotel, traditional chalet or a self-catering apartment, our priority is to cater to your needs. Experts can tailor packages with or without flights and extras such as transfers and ski hire. They'll let you know the best deals on dates like New Year too, and they'll navigate lift pass offers so you don't have to.
Alternatively call us today on 2027 471 7700 to start planning your ski holiday.