St. Moritz was the first all-around winter sports resort in the world. Attracting a crowd of sophisticated Europeans. The resort's position at 1,856m in the Engadin Valley in the south of Switzerland gives it a strong combination of snow and sun reliability. In St. Moritz, skiers can enjoy grand restaurants, contemporary lounges, and traditional taverns. Take a look at our pick of the best restaurants in St. Moritz:
El Paradiso
A mountain restaurant, bar and club, El Paradiso, is located on the Suvretta slope at 2,174m. Skiers can enjoy a super relaxed atmosphere. Dishes include truffle-infused pasta, poke bowls and come evening cheese fondue.
Stay At:
The Nira Alpina hotel, at the foot of Mt. Corvatsch, is designed for independent, nomadic travellers.
St Moritz ski holidays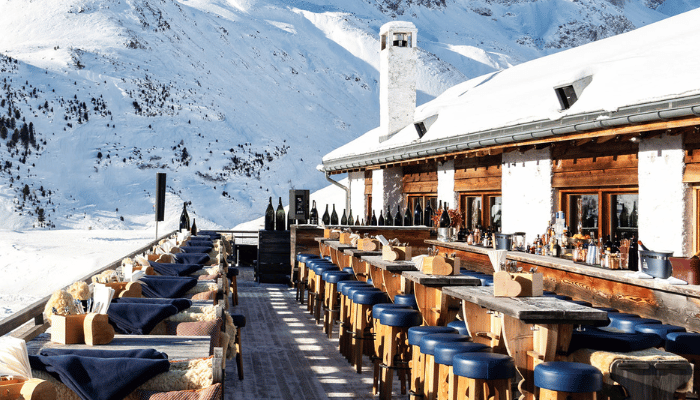 La Scarpetta
Perfect for a cosy evening, La Scarpetta serves cheese and meat platters alongside delicious homemade pasta. You can enjoy an array of wines from local producers. This is a must-visit for large groups because it is regarded as one of the best restaurants in St. Moritz.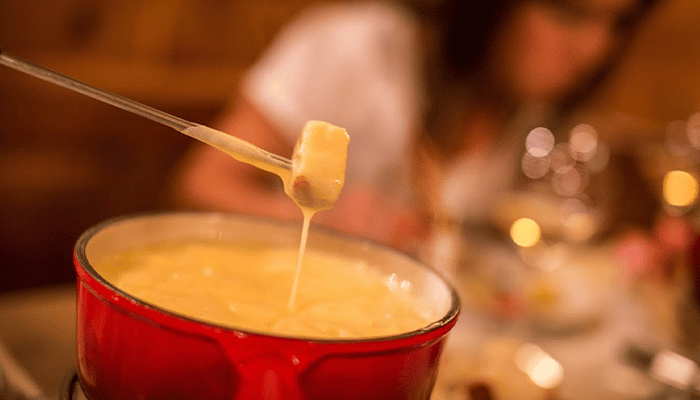 Chesa Veglia
Highly rated throughout the resort, Chesa Veglia has three different restaurants and two bars within the venue. Erected in 1928, Chesa Veglia is the oldest farmhouse in St. Moritz. Skiers can enjoy a selection of Italian, Swiss and international specialities.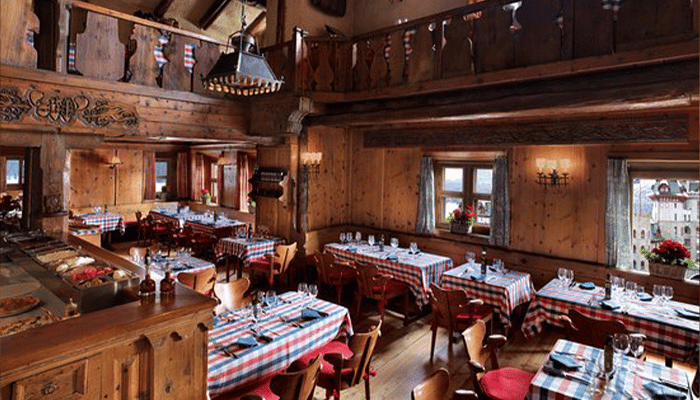 Trutz
This is a must-visit on the mountain; Trutz is a traditional Swiss eatery with Italian flavour. Skiers can enjoy reasonable prices whilst enjoying dishes that include barley soup, tortellini or polenta with gorgonzola.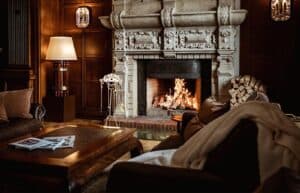 Restaurant Chasellas
The high-end alternative to Trutz, this restaurant is a more glamourous mountain experience. Enjoy simple salads and cold meats every day. Come evening, Restaurant Chasellas serves a gourmet menu of specialities.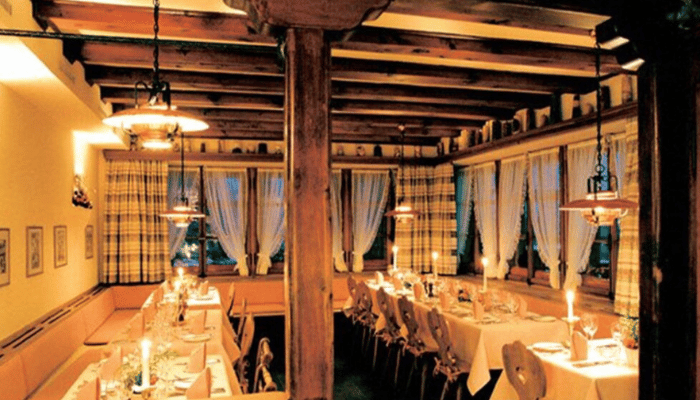 Bobby's Pub
Regarded as one of the best restaurants in St. Moritz, this is a must-visit. An English-style watering hole, Bobby's Pub was established in 1984 and serves a menu of traditional British delights.
To find out more about the best restaurants in St. Moritz, call our ski experts on 0207 471 7700.