Ski holidays provide the perfect opportunity to sample the delicious Swiss winter-time staple of raclette. There's nothing quite like a hot meal of melted cheese and boiled potatoes to warm you up after a long day on the slopes. Here's our rundown of the top five slope-side raclettes and fondues in Europe.
1. La Fromagerie, France – Meribel
This restaurant serves up traditional Savoyard cuisine with a focus on fondues and raclettes; all in a rustic cellar setting. Huge wheels of cheese sourced from various different regions adorn the cellar, and a good range of salads and charcuterie complements the main offerings. What's more, the shop upstairs stocks a vast range of local cheeses for those who haven't already had their fill. This restaurant gets very busy, so it's worth making a reservation well in advance.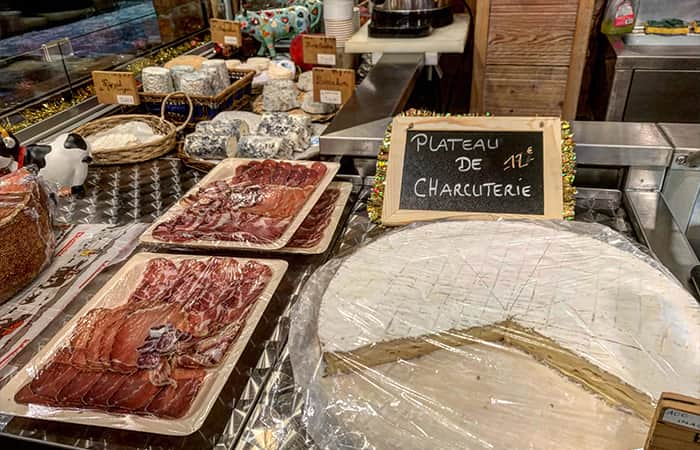 2. Le Coin Savoyard Restaurant, France – Courchevel
Country-style restaurant Le Coin Savoyard serves up traditional mountain food in a quaint setting, complete with plenty of wooden decorations and a selection of ancient sleds and skis. Their raclette is cooked over an open wood fire, and the stone-cooked meats are a real treat here, too. Diners can choose to eat in the elegant dining room of the Hotel Les Barmes de l'Ours, or, during the summer months, on the outdoor terrace overlooking Mont Blanc.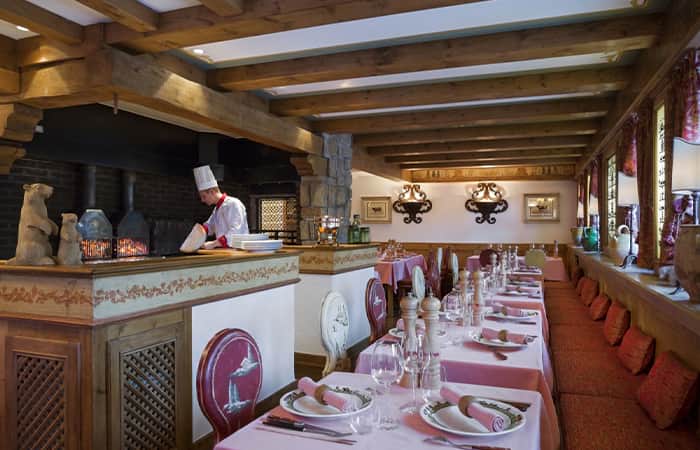 3. La Dent Blanche, Switzerland – Crans Montana
No one does raclette quite like the Swiss (they invented it, after all) and at La Dent Blanche they melt their cheese over a traditional wood fire. Alongside the raclette specialty, they also offer Valaisan cuisine in a laid back atmosphere with scenic mountain views. Quite a crowd gathers at the hand-crafted bar in the evening, and guests can select their music of choice from the working juke box. During the warmer months, terrace seating is also available at the edge of the Evolene Stream, making it a fantastic place to spend your late season ski break.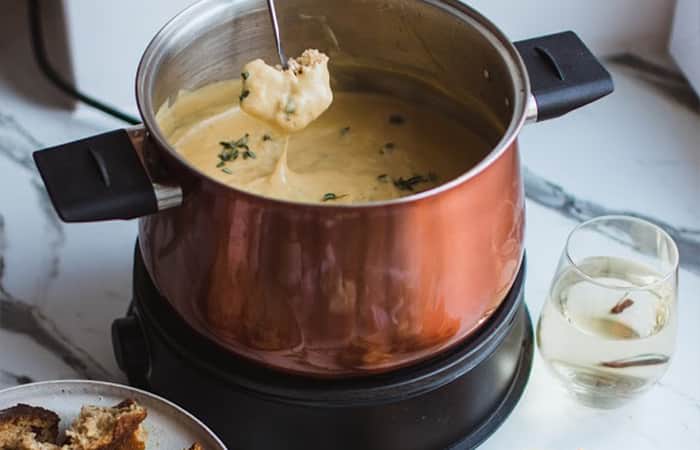 4. La Grange, Switzerland – Verbier
This Michelin-starred gem features a world-class raclette, where the cheese is heated in front of an open fireplace. The aged wooden décor and charming chimney corner makes this a cosy spot in which to enjoy a meal while taking in the stunning views of the Grand Combin. A selection of Swiss and French wines are also available to complement your dish.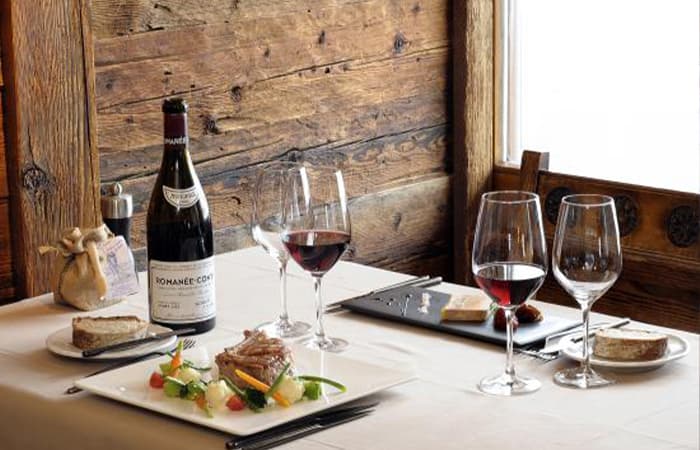 5. Robin Robel Stall, Austria – St. Anton
This bustling Floriani restaurant specialises in fondues and raclettes, which are all served before a roaring log fire in a traditional Austrian barn setting, with charming exposed wooden beams and slate floor. The restaurant is family run and service is friendly and attentive, and its location on the way back to Nasserein makes it a popular spot for skiers having lunch or stopping for a cup of Gluhwein or hot chocolate. The gigantic pig knuckles are also worth a try.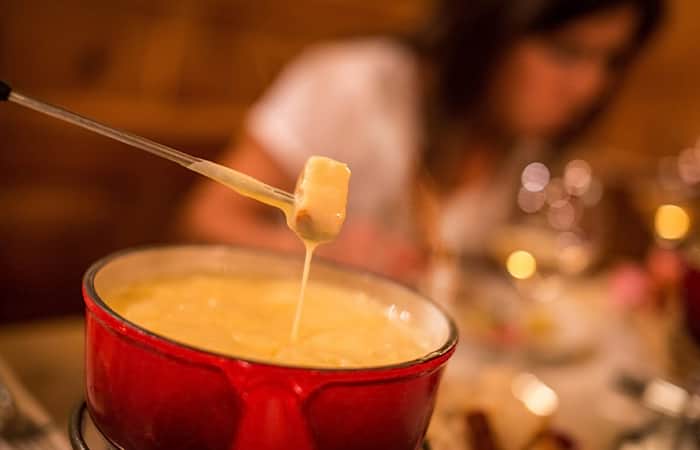 To find out more about our recommended restaurants on the slopes, call our ski experts on 0207 471 7700