Linked to neighbouring Tignes, Val d'Isère is one of the most popular European skiing resorts attracting a crowd of powder lovers. Val d'Isère offers high-quality, snow-sure slopes and abundant luxury and under-the-radar restaurants. You will discover fantastic menus during your stay in Val d'Isère. Take a look at our pick of the best restaurants in Val d'Isère:
Les Tufs
Located at the bottom Funival funicular station at La Daille, Le Tufs is a must-visit for a lunchtime meal. Enjoy great food and fast service. The menu includes an array of alpine comfort foods including cheese fondue and raclette. If you love cheese you're in for a real treat!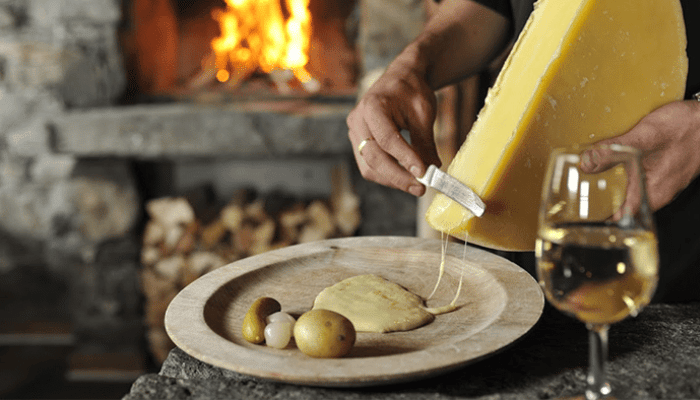 La Table de l'Ours
Perfect for a special occasion, La Table de l'Ours is one of three resturants within the five-star Les Barmes de l'Ours hotel. Enjoy a gastro experience hosted by Michelin-starred chef Antoine Gras. We recommend trying the scampi roasted with ginger and lime or the rack of lamb with sweet potato mash.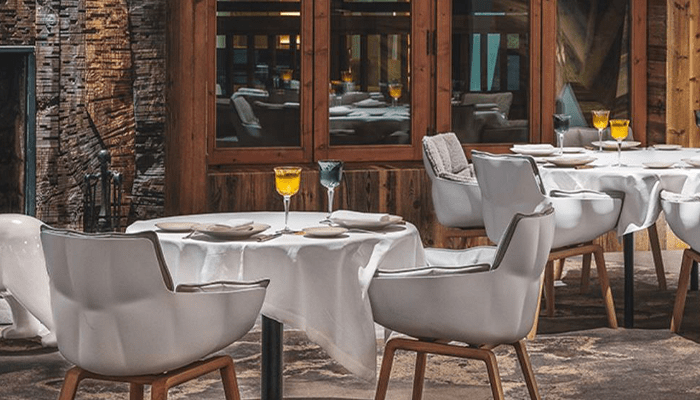 Chez Paulo
Located on the Rond Point des Pistes. Chez Paulo is a traditional Italian restaurant which serves pizza, pasta, meat dishes and homemade ice cream. We recommend booking ahead as this is one of the best and most popular restaurants in Val d'Isère.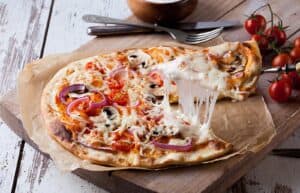 La Fruitière
Not to be missed, La Fruitière is a self-service restaurant and party venue located within La Folie Douce mountain complex. The menu includes lots of meat dishes and a choice of pasta. The house speciality is a spaghetti bolognese served in a glass jar and is not to be missed.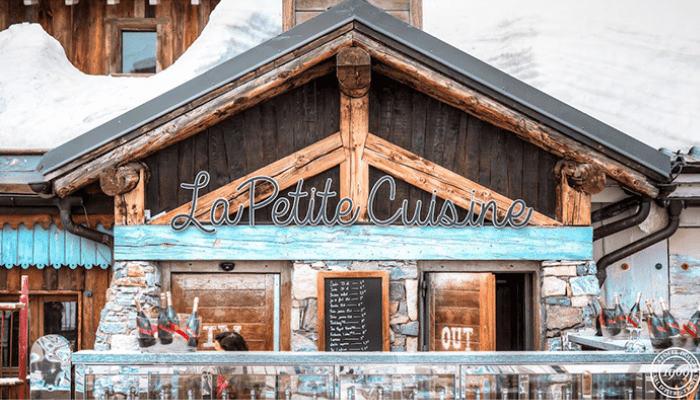 La Grande Ourse
Opened in 1936 when there was only one lift on the mountain, La Grande Ourse is often regarded as one of the best restaurants in Val d'Isère. Enjoy the perfect Croque Monsieur topped with truffle, great salads and charming staff.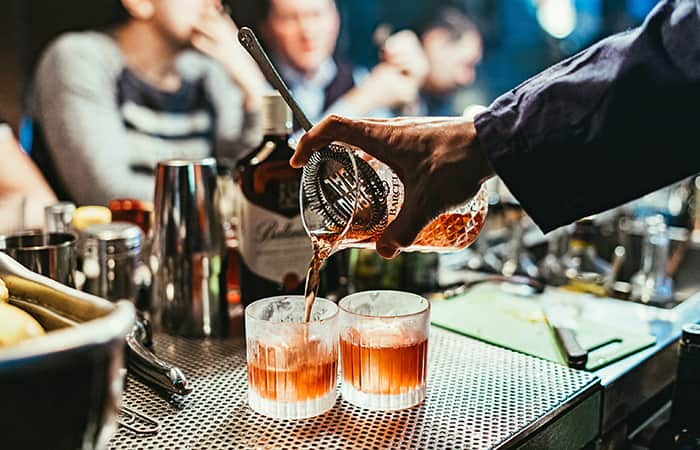 Les Marmottes
A mountain restaurant and bar Les Marmottes is situated at the bottom of the Borsat Express chairlift and is the cheapest self-service place to eat on the mountain. Attracting a younger crowd due to its proximity to the terrain park. Skiers can relax here before enjoying some classic french dishes.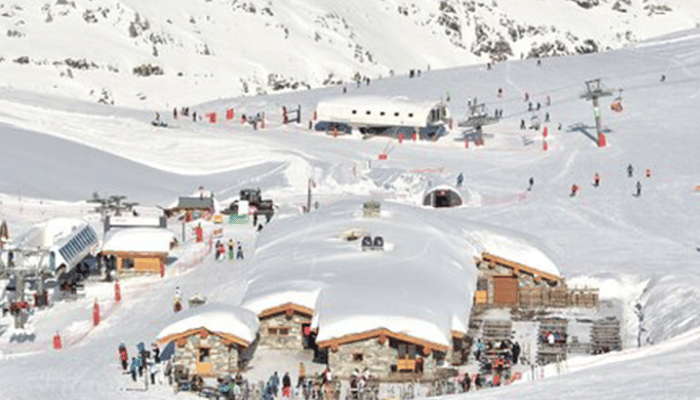 To find out more about the best restaurants in Val d'Isère, call our ski experts on 0207 471 7700.