I am of the older guard at Ski Solutions, as I joined in August 2004. I grew up outside Munich, where we had easy access to the Bavarian and Austrian mountains. It took me until I was seven before I realised I rather liked skiing and the mountains. We explored many of the smaller, lesser-known resorts, as well as more well-known areas, which gave me a good cross-section of the different ski cultures. I did a race training camp one summer in the hope of racing for GB, but soon realised I had no chance after getting thrashed by a group of 12-year-old Austrians – I was 16 at the time!
" I grew up outside Munich, where we had easy access to the Bavarian & Austrian mountains."
I worked a season in Lech honing my mogul (a big favourite) & off-piste skiing for a couple of years before joining Ski Solutions. It reaffirmed my desire to work in the industry. Whilst it was tempting to do more seasons, I realised I couldn't survive on four hours of sleep a night! I then worked for a small ski company before joining Ski Solutions, where I have met friends for life, including my wife.
What My Clients Say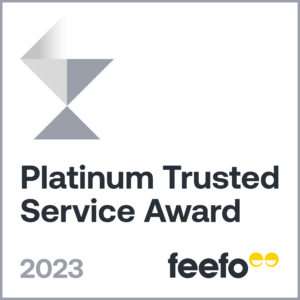 "James at Ski Solutions has been excellent in advising on our (sometimes changing) requirements and is always quick to reply by email or phone. His friendly and approachable manner, along with his experienced helpful advice have made our booking with Ski Solutions not only easy but enjoyable!" – Vikki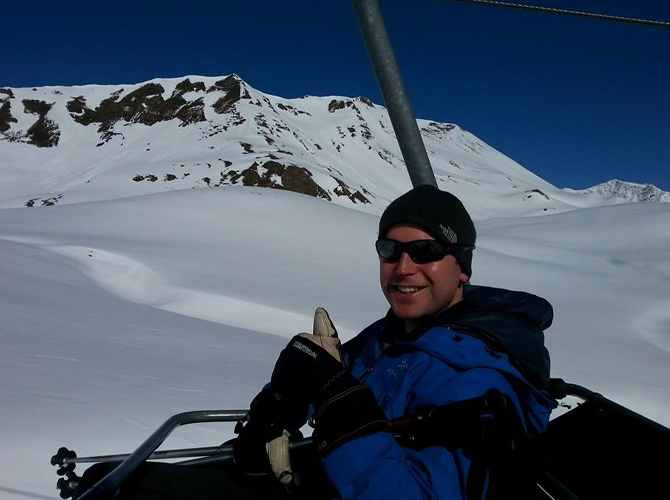 Austrian moguls are very different to (& better than) French moguls! Don't be put off by a good bumps run – they're often the most rewarding. Ski hard in the morning and then have a nice long lunch! Weissbier is the most refreshing beer after a hard day's skiing.
Resorts for advanced skiers
My favourite place to stay has to be Hotel La Chaudanne in Méribel, which occupies one of the best spots in the resort. I would highly recommend trying it out if you are looking for great spa facilities and easy ski access.
Hotel La Chaudanne
A Family of Six Expert Travel Companies