The Zermatt après ski and nightlife scene is vibrant and varied, meaning it's always a good time no matter what you're looking for. With good choices for pubs and bars, chill with friends whilst listening to the best live music in Zermatt. Cocktail lounges and clubs are abundant too, meaning the Zermatt nightlife is never dull. Take a look at our pick of the best après ski and nightlife in Zermatt
Hennu Stall
With parties from 4pm to 8pm, Hennu Stall in the perfect starter bar for Zermatt après ski. A great reward for a hard day of skiing, this bar is found right next to the slopes, meaning a refreshing beer is never far. An outdoor DJ and indoor band make Hennu Stall a firm favourite in the Zermatt après ski scene.
Stay At:
Hotel Alex in Zermatt is one of our most popular ski hotels boasting a relaxed and welcoming atmosphere.
Zermatt ski holidays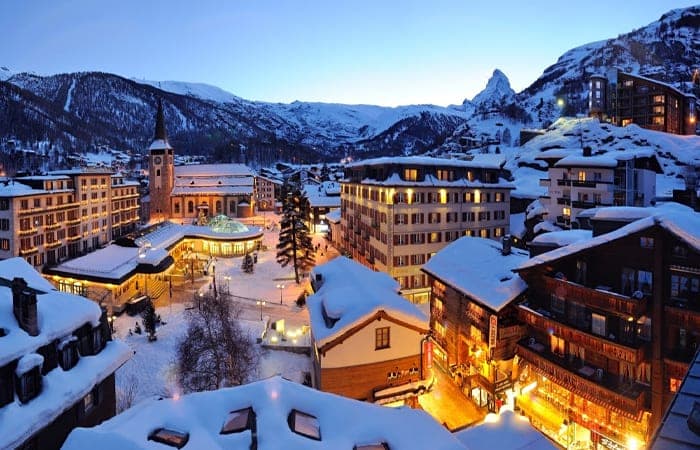 Papperla Pub
Friendly staff and a lively atmosphere are what you can expect from Papperla Pub, a reliable choice for your Zermatt après ski unwinding. Its great location means you'll never have far to travel. Enjoy the live music and refreshing beer as you and your friends discuss your exciting Swiss skiing experience.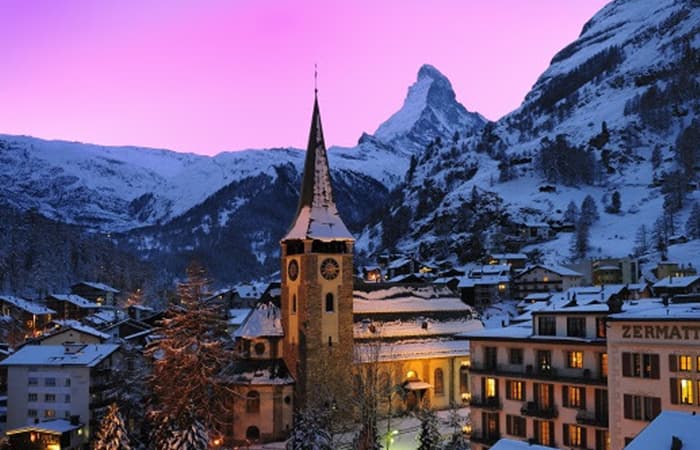 Chämi Bar Fire Place
The crackling fire, delicious wines, and exciting cocktails make this one of the cosiest Zermatt après ski bars. It's the perfect place to unwind after an exciting day on the slopes. Open from 5:30pm to 2am, Chämi is a quieter option in the Zermatt nightlife scene where those late-night conversations are had with a whisky in hand.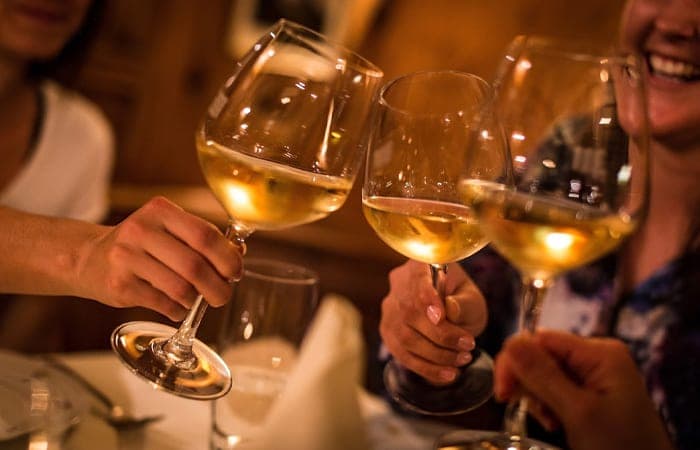 Snowboat
Skiing + cocktails + sushi is the amazing recipe Snowboat have perfected. It's one of the most memorable places when looking for Zermatt après ski bars. Open from 4pm-10pm, enjoy their signature cocktails on the terrace or order some delicious sushi. This is a great place to start your evening before exploring Zermatt nightlife.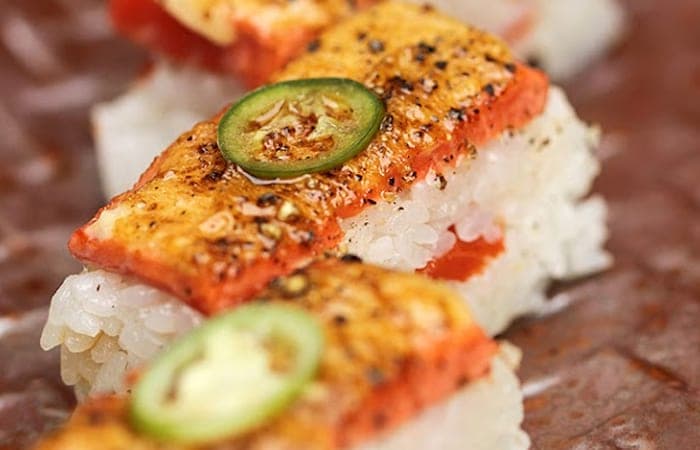 Brown Cow Pub
A place where locals and visitors can all mix, Brown Cow is one of the best Zermatt après ski pubs in the village. Delicious local beer on tap, great food, and friendly service makes this pub a welcome sight. Its chalet ambience means it's a great meeting place for groups looking to mix in the Zermatt après ski scene.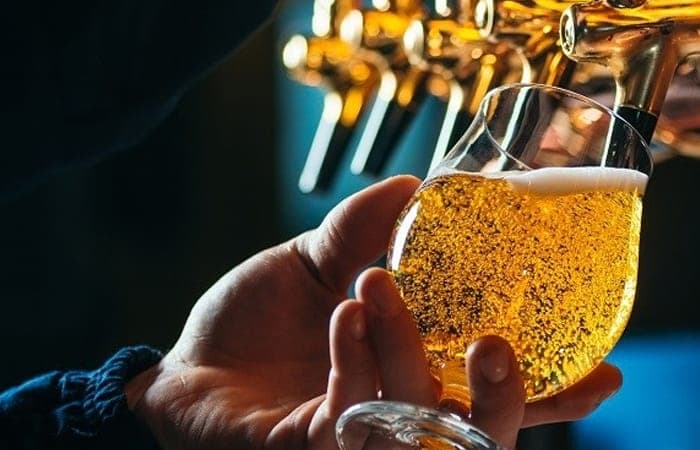 Broken Bar Disco
Described by some as one of the most legendary clubs in the alps, it rivals those found in St Anton. Broken Bar has seen people dance in the old catacombs for over half a century now. This iconic cellar beneath Hotel Post is a must for those looking for Zermatt nightlife. Open Friday and Saturday from 11pm-5am, Broken Bar is always a memorable night.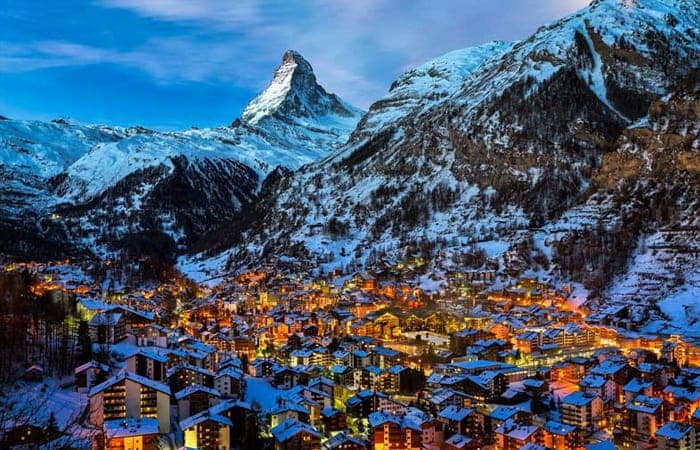 Elsie's Wine and Champagne Bar
Located in the middle of Zermatt, Elsie's Wine and Champagne is a delightful drinking experience. If you love your wine and champagne, this is the place to be. Inspired by the golden 20s era, the bar prides itself on top international bottles as well as local delicacies. It also serves a delicious 4-course meal that changes every two weeks. Sundays you can also book a champagne brunch with delectable entrees such as caviar, truffles and foie gras.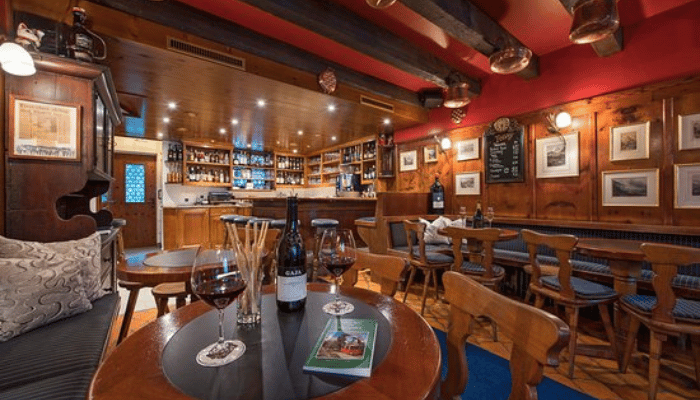 To find out more about the best après ski and nightlife in Zermatt, call our ski experts on 0207 471 7700