Sölden in Austria is one of our favourite places to ski. The slopes have a huge amount of variety, meaning there really is something for all levels here. The fun doesn't stay on the slopes though, as the Sölden après ski and nightlife scene is both lively and varied. From afternoon parties to cocktail rock bars, it's never a boring time. With so much to chose from, here are our top picks for your Sölden après ski and nightlife experience.
Live-Bar
A cosy bar in the heart of Sölden, Live-Bar always has good live music and a great atmosphere. If you're looking for a place to sit down with a drink and have some good conversation then this is the Sölden après ski bar for you. With friendly staff and the occasional spontaneous open-mic gig, Live-Bar needs to be on your map.
Stay At:
Hotel Das Central in Sölden has a fantastic location and offers a free shuttle bus to the ski lifts.
Sölden ski holidays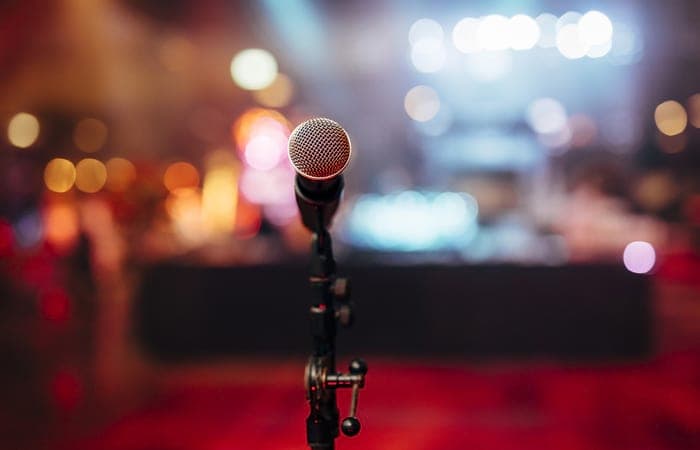 Halli Valli
From partying to relaxing, Halli Valli is the place to be for your Sölden après ski. From 3pm till 6pm, the Halli Valli party is the hottest destination in Sölden. With hot mulled wine and amazing DJs, experience the best of alpine après. And when the party ends, you can be sure to pick it back up in the wealth of bars Sölden has to offer, so it's a great place to start.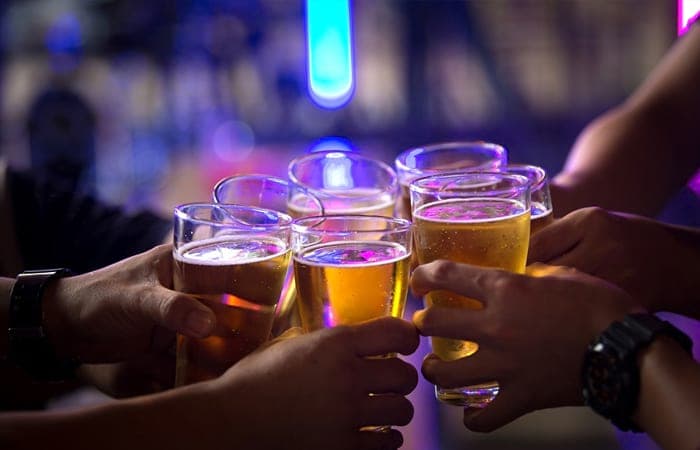 Schirmbar
This bar has an electric atmosphere that's sure to get you in the après mood. Enjoy a hot Glühwein and dance away to their in-house DJ, Bomba. This Sölden après ski bar is sure to warm you up after a snowy day out. The bar closes at 8pm meaning it's another great place to start on your Sölden nightlife experience.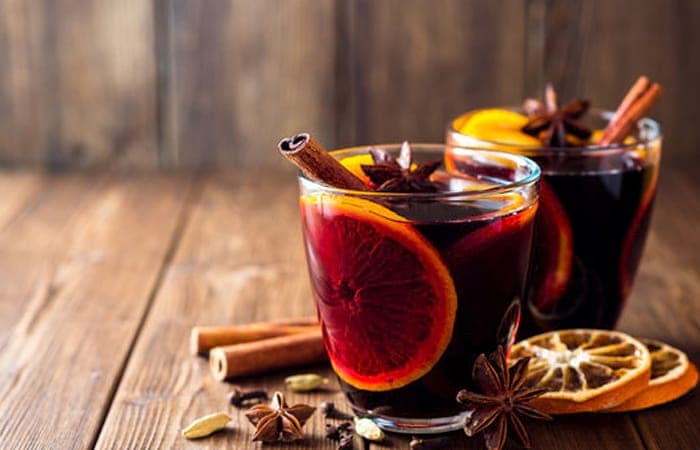 Fire and Ice
If it's excitement you're looking for in your Sölden nightlife experience, then look no further than Fire and Ice. This eccentric club is open from 3pm till 3am, so the night is always young here. Enjoy a delicious drink from their bar before heading to the dance floor.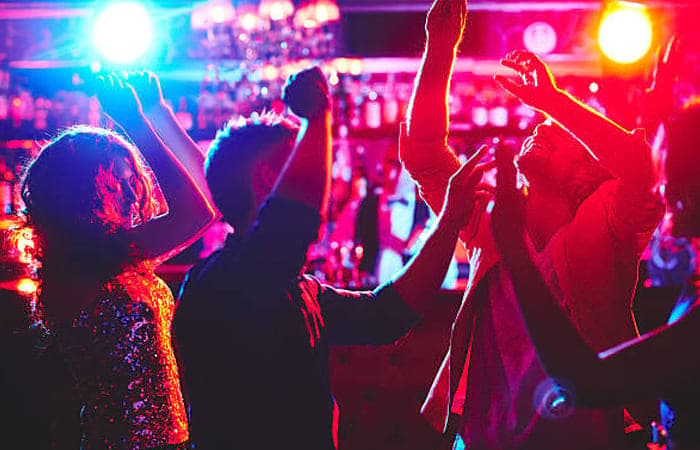 Philipp
A staple in the Sölden après ski scene, Philipp is one of those bars that's always reliable. With fast and friendly service, as well as warm drinks and beautiful views of the town, you can clearly see why. Order some tasty food as you sit back and gaze over Sölden .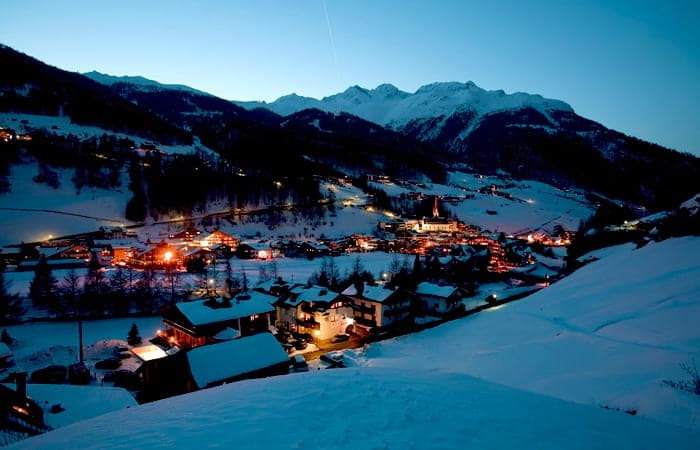 Black and Orange Rock Bar
Known for their caipirinha cocktails and DJ rock-tunes, this bar is one of the most memorable in the Sölden après ski and nightlife scene. This rock bar has a great atmosphere, and is the perfect place to let loose after the slopes. Closing at 2am, there's plenty of time for you to do so!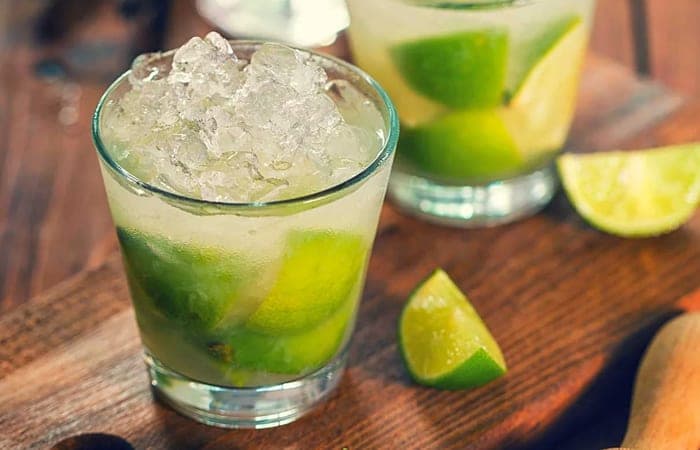 To find out more about the best après ski and nightlife in Sölden, call our ski experts on 0207 471 7700