We're Here to Help
Self-catered ski apartments can be a fantastic option for a family ski holiday, allowing you space and flexibility to fit around your families routine.
There are a lot of factors to consider when choosing the accommodation for your families trip, make sure you think about what's most important to you as a family. If you have older children that can already ski then ski-in ski-out accommodation can be a great way to maximise their ski time.
Check out the family ski apartment deals below, speak to one of our ski experts today, or enquire online to start planning your family ski holiday.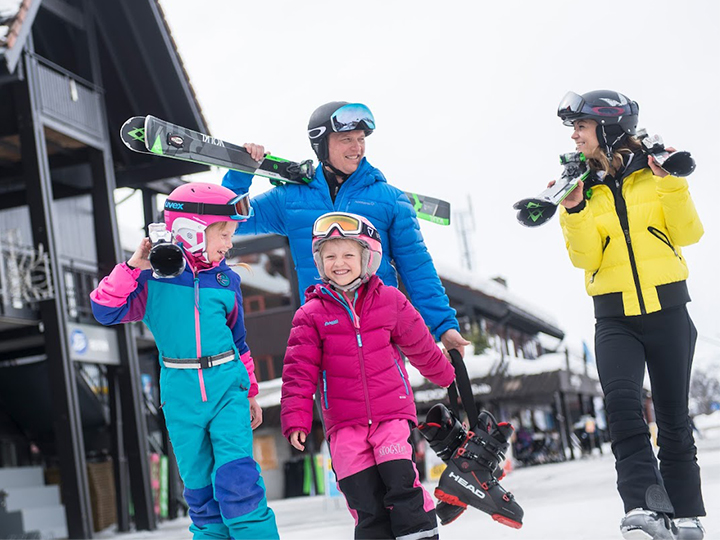 There's something for everybody in our collection of family ski hotels. The hotels are well-equipped with every thing you need for your family ski holiday.
Family Ski Hotels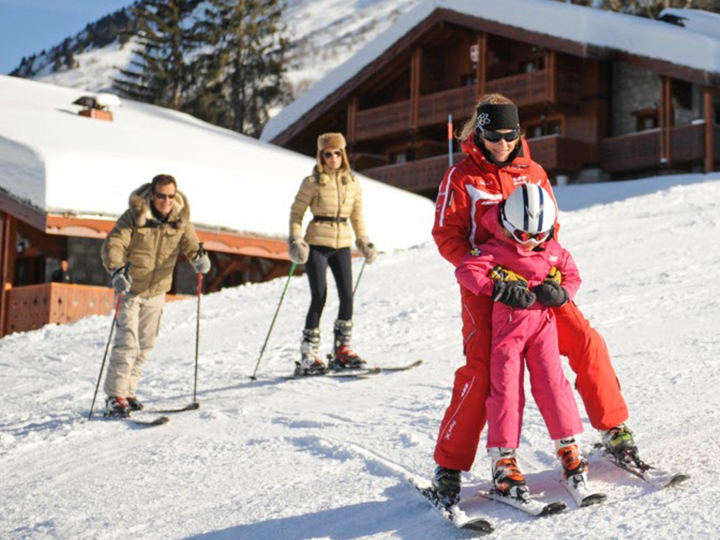 All of our family ski chalets have been chosen for their distinct characteristic's that make them the ideal base to spend some quality time with your family.
Family Ski Chalets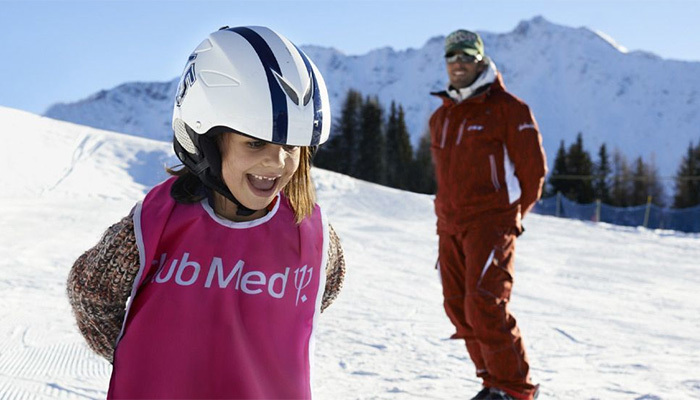 Discover our all-inclusive ski holidays in the finest ski resorts. Enjoy hassle free all-inclusive skiing deals with everything your family could need included.
All-Inclusive Ski Holidays
We Can Tailor-Make a Holiday to Suit You...
We have a team of experts on hand to help you choose the perfect holiday. From a luxury ski weekend in Val d'Isère to a big adventure in the Rockies, we're whatever you want your holiday to be.
A Family of Six Expert Travel Companies