I am the Head of Product and Commercial at Ski Solutions and have been here at Ski Solutions since 2010. I have been fortunate to see the company evolve and grow from one company to a group of businesses under the Active Travel Group.
I first found my passion for skiing during a placement year at University. I was a late starter, first skiing in my late teens, but I certainly caught the bug. I spent my placement year in sales for a tour operator before returning to sit my final exams.
"I was a late starter, first skiing in my late teens, but I certainly caught the bug"
I picked up a huge amount of experience and made lifelong friends. Once I graduated in 2004 there was only one thing I wanted to do and that was to ski. Having started in sales, I jumped around from selling European and North American ski holidays before eventually finding myself in the Product sector, and that is where I have been for over 15 years now.
I love the variety of my Product and Commercial role. I enjoy being able to influence and support every department in the business, but the absolute joy is meeting with suppliers and finding new and exciting product for us to launch to market.
A fantastic benefit of my role here at Ski Solutions is the opportunity to travel to new parts of the world. In particular, North America, which is my favourite ski destination. I have always had great trips to Heavenly Mountain –  in my eyes, it is the ultimate ski destination. There isn't anything quite like skiing with views of Lake Tahoe to the left and the Nevada desert to the right.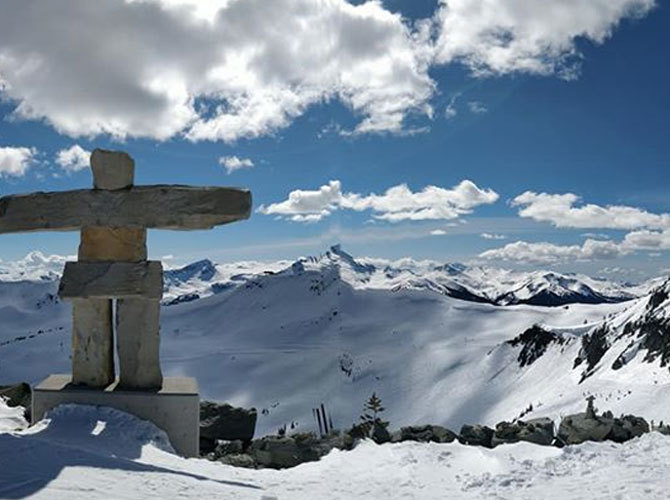 Book your North American ski trip early – most resorts and properties have superb early booking special offers. Plus the airfare rates are always cheaper the earlier you book.
North America Ski Deals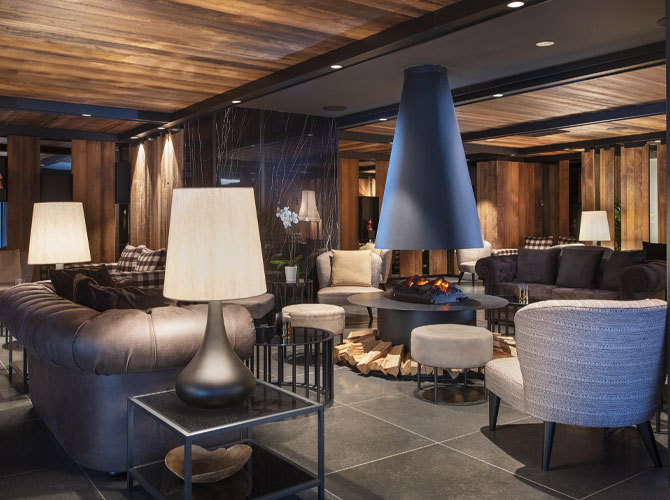 I would always recommend Le Massif in Courmayeur as a ski hotel that will not disappoint. It occupies a prime position within resort and you can expect fine dining and luxurious amenities.
Hotel Le Massif
A Family of Six Expert Travel Companies