Being fortunate enough to have grandparents living in Canada when I was little, I started skiing when I was just four years old. Annual family ski holidays growing up stirred my appetite for the sport, and I have many happy memories of skiing in both North America and Europe as a child. I began ski racing in sixth form college, and race training camps at school and university were great fun. At Leeds University, involvement in our university Ski Club allowed me to explore a newfound appreciation of après ski across the Alps, thus followed several years repping the university ski trips, which further expanded my knowledge of the best night spots in all the big resorts. After graduating from Leeds University, a ski season in Verbier working in luxury chalets cemented my passion for the mountains and I knew that a career in ski and travel was exactly what I was looking for.
"…skiing, the mountains, and travelling, have always been a big part of my life."
I have now been happily working in the ski industry in London since 2011. Ski Solutions has allowed me to explore some fabulous destinations, more recently the Dolomites and Norway becoming firm favourites. Now a mum to two little girls, I have delighted in sharing my enthusiasm for all things ski and the mountains with them, and I am always keen to seek out the next best family destination to take them to.
What My Clients Say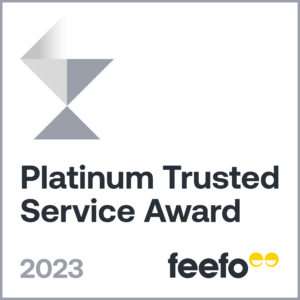 "Alice was responsive, knowledgeable, and quickly attended to our requirements and required changes – we had a wonderful holiday." – Phillip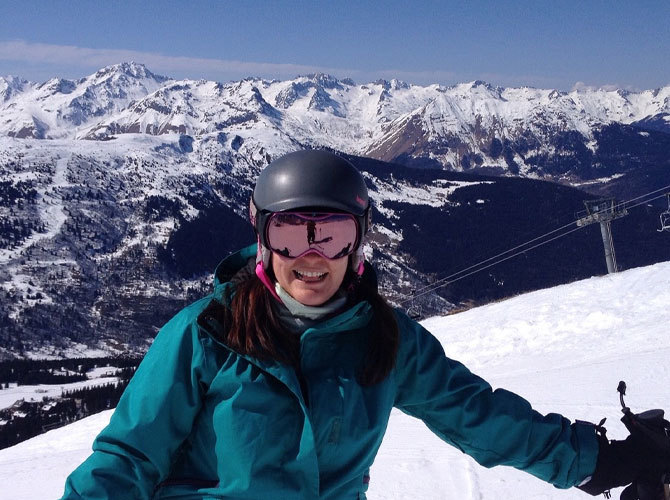 One of my favourite days on the mountain was skiing untouched powder in Grimentz in the Val d'Anniviers, under perfect blue skies in early December with virtually no one else in resort!
Val d'Anniviers Ski Resort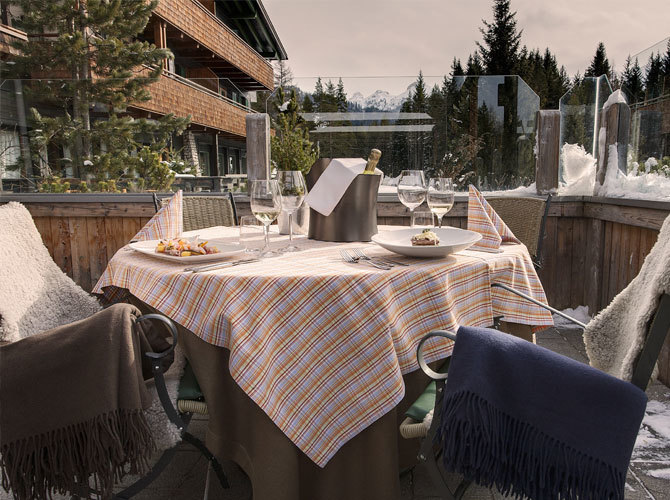 I would highly recommend trying out the Ciasa Salares hotel which everyone raves about for its incredible food and wine.
Hotel Ciasa Salares
A Family of Six Expert Travel Companies