There's nothing like a taste of luxury against a mountain backdrop. That's why we're all about giving you a first-class skiing experience. For you, that might mean a gorgeous boutique hotel, the finest mountain restaurants, or a sumptuous spa on tap. Whatever your idea of ski holiday luxury, we're here to make sure you get the finest service. Here are some of our ski experts' top picks.
1. St. Moritz – The Height of Luxury
A favourite winter haunt for celebrities and royals, St. Moritz is arguably one of the most iconic luxury ski resorts in the world. Whether you are having a glamorous stay at the Kempinski Grand Hotel or enjoying a delightful fine dining experience in Hotel Klum, it's top-class all the way. The stunning views and diverse ski terrain are also superb.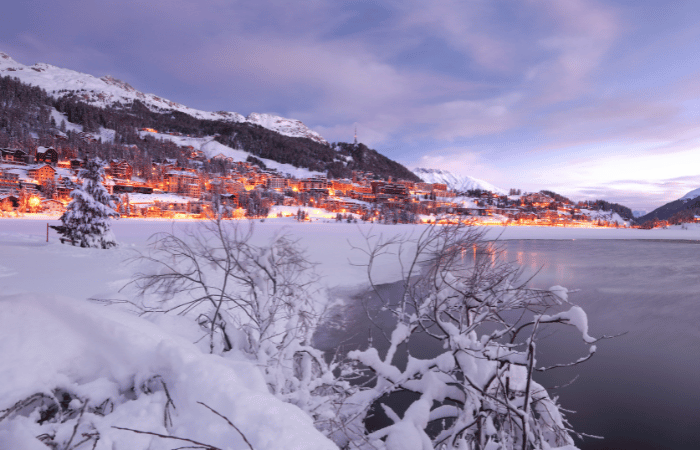 2. Luxury Spa in Chamonix
Hotel Mont-Blanc in Chamonix has fantastic spa facilities offering a supremely tranquil atmosphere. Admire the beautiful backdrop of the iconic Mont Blanc mountain whilst enjoying a soothing swim, or a relaxing massage to loosen up after a day on the slopes. Pure indulgence.
Stay At:
The glamourous Hotel Mont Blanc is located in the heart of Chamonix, surrounded by local shops and bars.
Chamonix ski holidays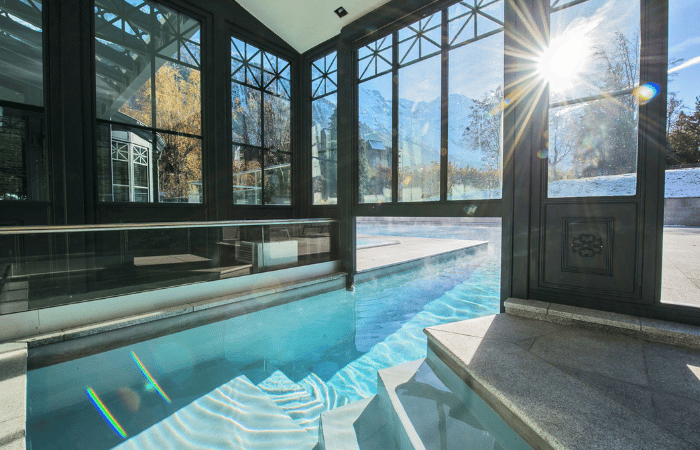 3. Off Piste but not as we know it
Heli-skiing in Panorama, Canada is a superb way to access untouched powder with ease. No skinning up to the peaks, just a fantastic aerial view of the mountains and incredible off-piste terrain. A dedicated mountain guide will be able to navigate the area for the best powder conditions on the day. Chase that champagne snow!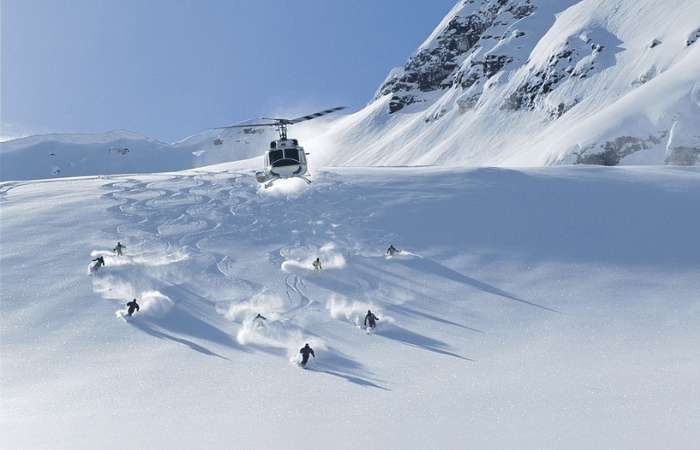 4. Top-class Banff
Fairmont Banff Springs Hotel is world-famous for its incredible exterior and superb service. With 15 shops and 12 restaurants spanning different global cuisine, it's almost a luxury town in itself rather than simply a hotel. On top of this, it has an indoor saltwater swimming pool, an outdoor pool, a full fitness centre and the amazing Willow Stream Spa.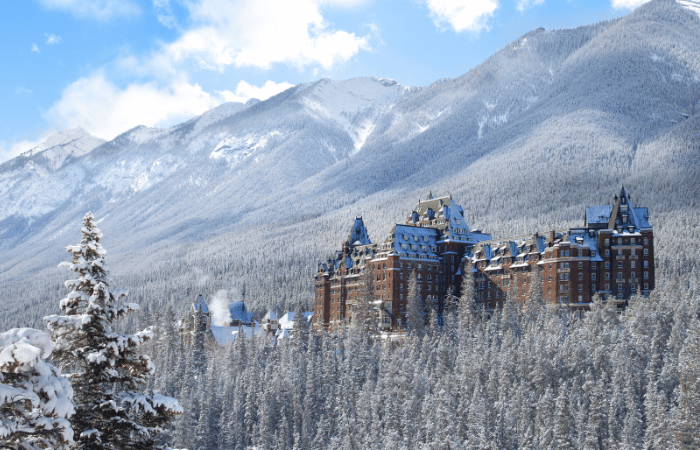 5. Fine Dining in Courchevel
For a next-level gourmet experience look no further than the two Michelin-starred restaurant Le Chabichou in Courchevel, which serves superb alpine cuisine by starred Chef Stéphane Buron. Courchevel has the most Michelin-starred restaurants in the Alps, so foodies are spoilt for choice.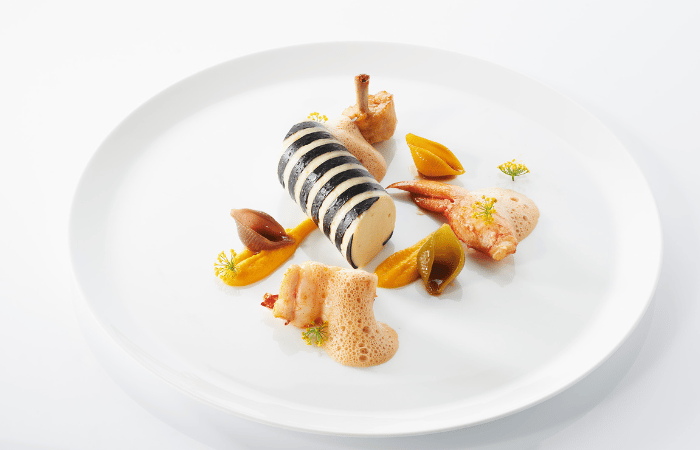 6. State-of-the-art chalet in Verbier
The Lodge is one of the most exclusive chalets in the Alps, with jaw-dropping facilities and plush décor. There's a top-class gym area and an indoor pool for relaxing dips. The dedicated chalet staff are on hand to help with any requests – just put your feet up and enjoy.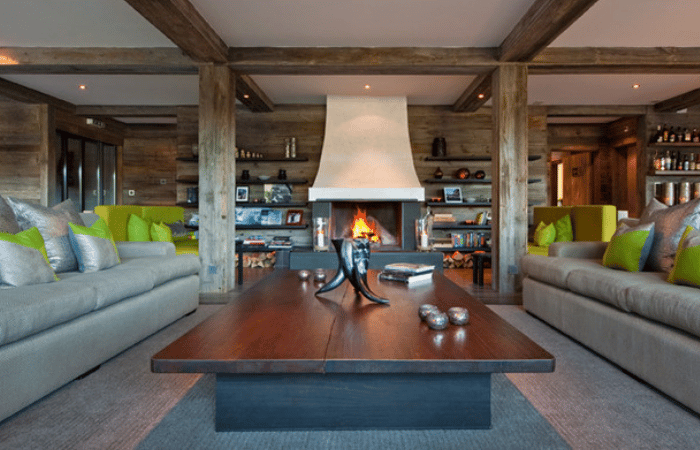 7. Short Break Lux In Courmayeur
Just 1.5 hours from Geneva, Courmayeur is perfect for a luxury ski weekend. Expect incredible Italian cuisine on offer at numerous fine-dining restaurants, and top-class accommodation. It's also worth taking a trip on the Skyway Monte Bianco to experience the highest point in Italy.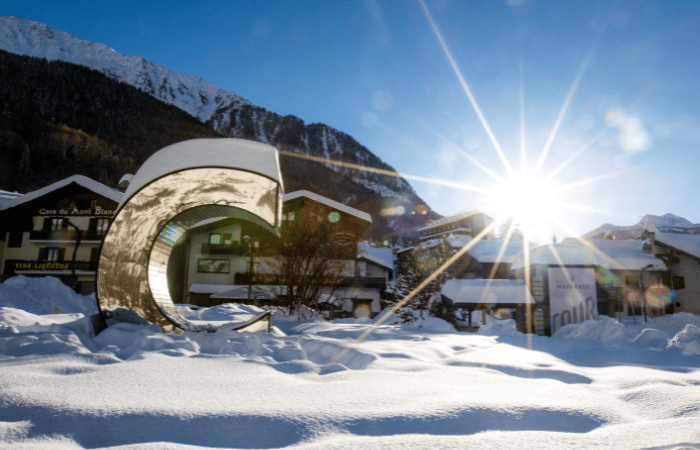 8. First Class All The Way
Hop on the train in Switzerland and enjoy amazing views and first-class service. Whether you're taking the Bernina Express to Zermatt or St Moritz, or the Jungfrau route to Wengen or Mürren, it's luxury all the way, as you take in fabulous views, including the iconic Matterhorn and Eiger.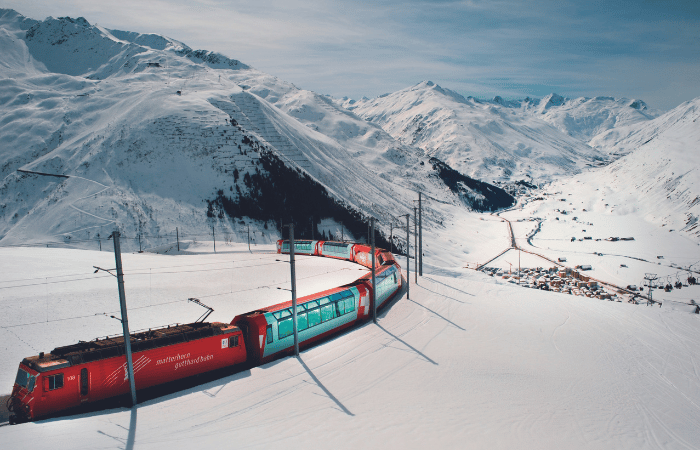 9. Hahnenkamm Race Week
It's the most prestigious week of the year in Austria. Thousands of ski racing fans flock to Kitzbühel to watch the best racers in the world compete on the toughest race course on the World Cup. The Streif is a frightening but exhilarating watch and there are lots of exclusive parties and VIP areas to enjoy too.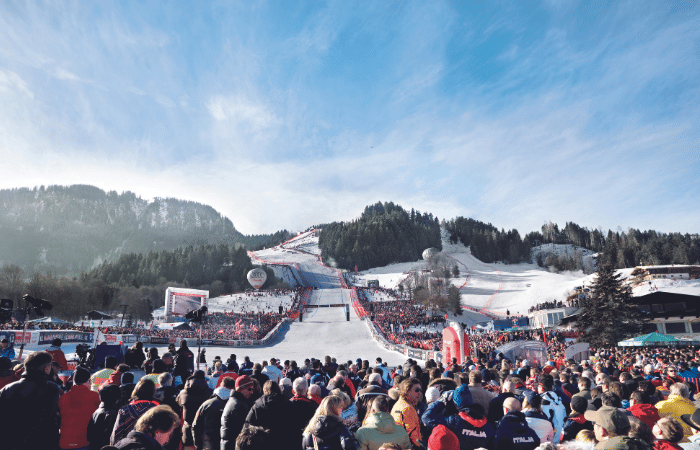 10. One of the best restaurants in Canada
The Bison fine-dining restaurant in Banff has won numerous awards this year for its excellent service and delicious menu. It prides itself on a farm-to-table approach, offering only the best locally sourced ingredients. Each meal is curated according to the season, so expect the best-cut meats and flavoursome vegetables – served against a stunning alpine backdrop.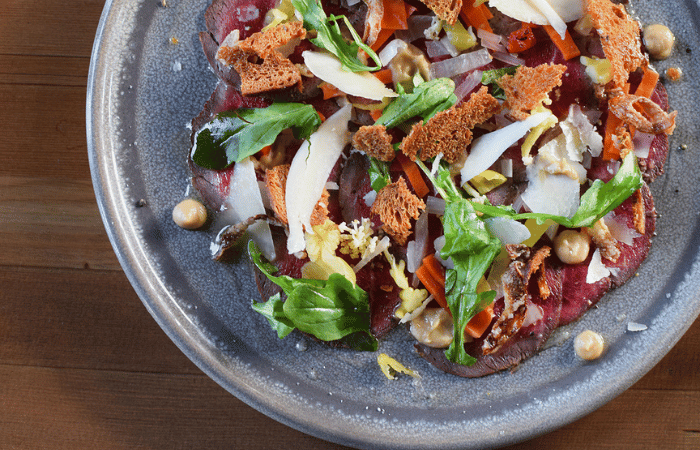 To find out more about luxury ski experiences, please call our ski experts on 0207 471 7700.