The charming alpine village of Verbier has some amazing skiing opportunities. With access to Mont Blanc and the Matterhorn, skiers flock here to experience a snowy adventure. And when leaving the slopes, that's when the Verbier après ski and nightlife scenes come alive. Here are our 6 top picks for your Verbier après ski adventure.
Le Rouge
A treasure chest found at the end of the Rouge slope, this restaurant and bar has delicious food and a great ambience. End your ski day with a rich truffle fondue for the table and a delicious glass of wine. As the afternoon proceeds, move to their terrace and enjoy a classic yet sophisticated apres ski experience. All this makes Le Rouge one of our favourite Verbier après ski spots.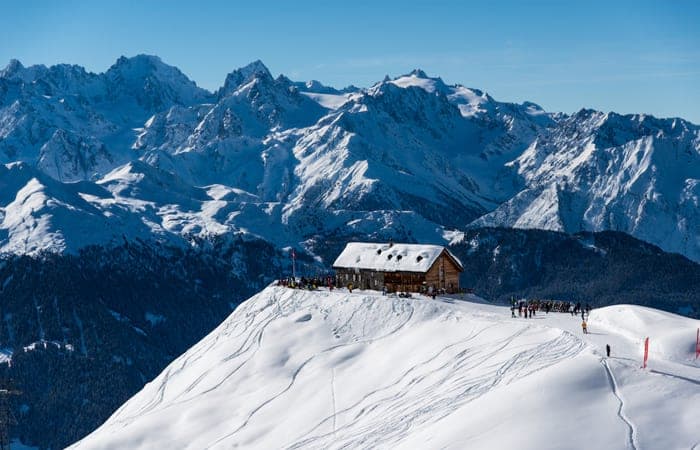 O'Bar..?
Hosting karaoke on a Sunday, O'Bar..? (its real name) is always a fun time. Stylish décor with a nice atmosphere and good drinks makes it hard for this Verbier après ski bar to disappoint. You'll always experience a warm welcome here, and maybe that's why you'll never find it empty! If you're looking for fun, then you've found it.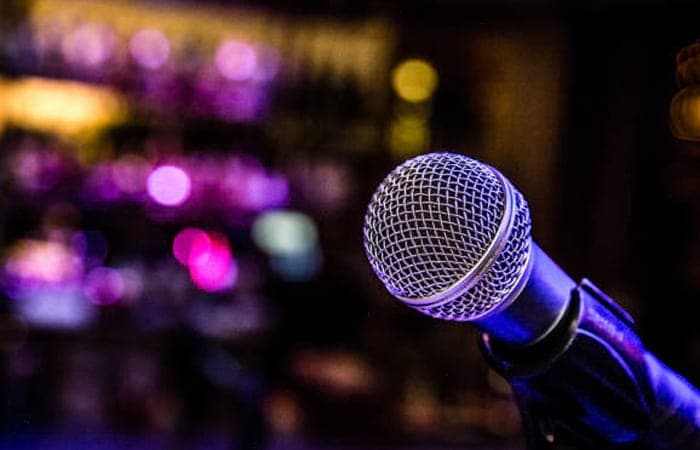 Le Farinet Lounge Bar
Described as a landmark in Verbier for a night out, the cocktails are handcrafted, and the DJs are international. Start the evening off in the hotel restaurant, enjoying delicious tapas, and then move onto the bar where the night really begins. Le Farinet is one of those Verbier nightlife scenes you just can't help but gravitate to. And being open until 4am means there's plenty of time to enjoy that cocktail.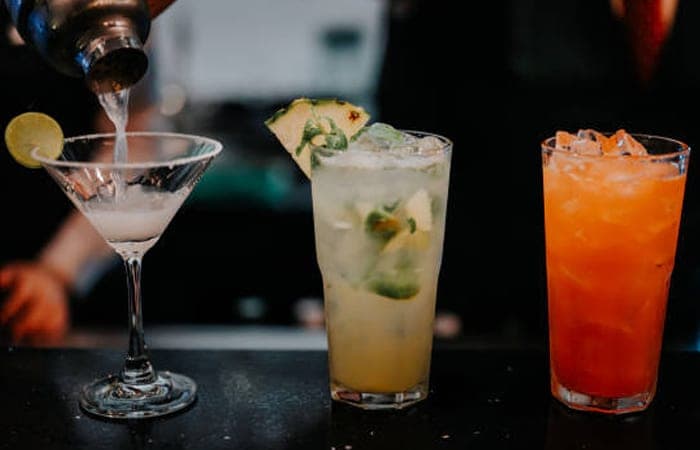 Pub Mont Fort
If you're looking for a friendlier bar, then you aren't going to find one. Verbier après ski at its best, Pub Mont Fort is perfect for a quick pint and a bite to eat. A central location with space for all, you'll find people of all ages and backgrounds mixing here, and they even show live sports on the screens.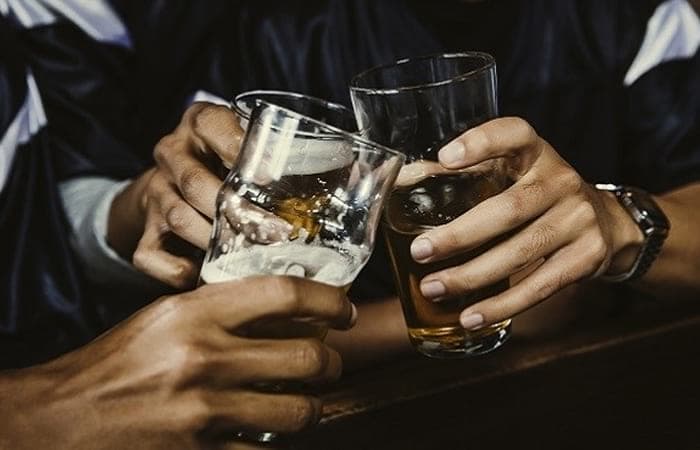 Carve Sushi Bar
Sushi and après ski are a match made in heaven and Carve Sushi Bar has taken note of this. Restaurant by day and club by night, this is one of the most memorable places in the Verbier après ski nightlife scene. Standing out amongst the traditional Swiss bars and restaurants, enjoy beautifully created dishes and delicious drinks, all before the lights go down and the music turns up.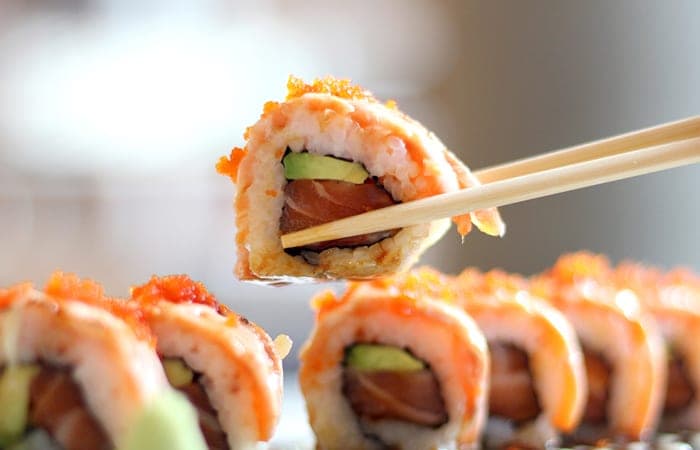 L'Etoile
L'Etoile is one of the crown jewels of Verbier nightlife. With some describing it as the best party in town, you can be sure the high-quality drinks and atmosphere won't let you down. With great music and lavish décor, L'Etoile is a must for anyone looking to unwind after the day's slopes. The club is open from 11pm to 4 am, so is a great place to end your Verbier nightlife evening.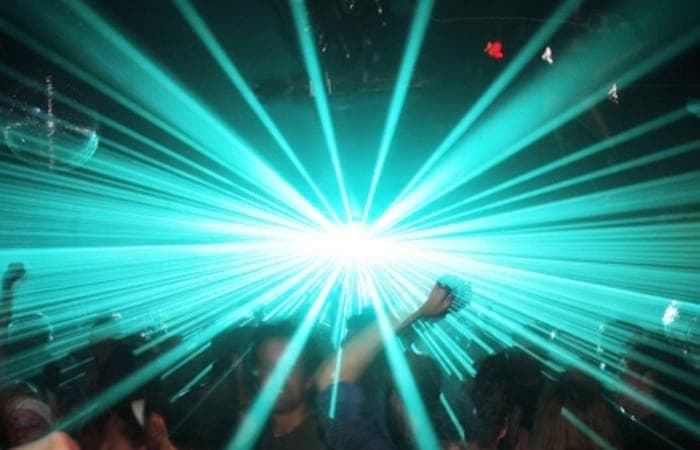 To find out more about the best après ski and nightlife in Verbier, call our ski experts on 0207 471 7700