Set among the stunning scenery of the Dolomites. The Italian resort of Cortina offers its guests a more sophisticated take on après ski. Known for its entirely Italian (chic) atmosphere, visitors can expect quiet and refined wine bars come evening enjoyed by locals and stylish Italian holidaymakers. Take a look at our pick of the best après ski and nightlife in Cortina.
Hotel de la Poste bar
Bar de la Poste has long been the go-to spot in Cortina since the 1830s. When the Manaigo family first opened it as a tavern to offer refreshment to travellers. Now in its seventh generation, the famous Bar de la Poste has hosted international royalty and iconic Hollywood celebrities, such as Elizabeth Taylor and Henry Fonda. This is a must-visit cocktail spot while in Cortina.
Stay At:
The Hotel de la Poste in Cortina is one of the resort's oldest and most traditional hotels.
Cortina ski holidays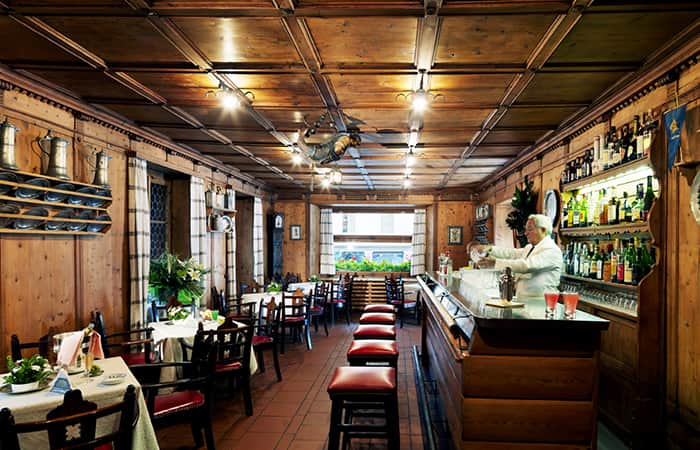 Enoteca
First opened in the 1950s, Enoteca is one of the oldest and most atmospheric wine bars in Cortina. Run by passionate wine connoisseur Gerry and his wife, Rita. Customers can expect to enjoy both Northern Italian wines and Austrian vintages. Highly regarded for its classic wine tasting menu accompanied by a cheese board, Enoteca is perfect for a cosy après ski meal.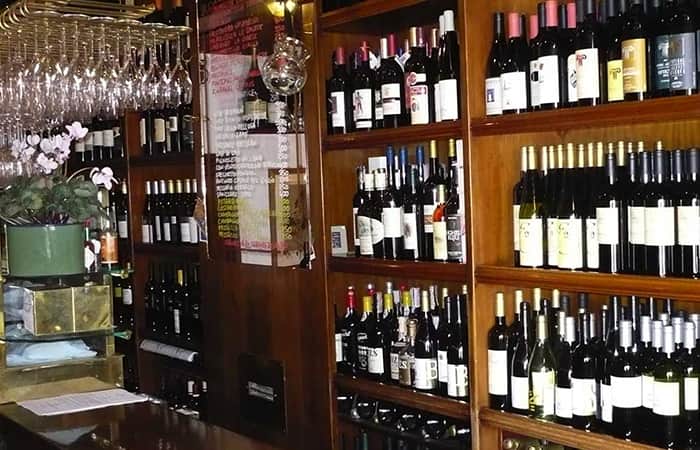 Villa Sandi
Situated in the heart of Cortina, Villa Sandi is the place to visit for a post-ski Aperol spritz. This Scandinavia-inspired wine-come-cocktail bar, Is one of Cortina's most lively après ski locations. The sundrenched terrace is the perfect location for a relaxing evening meal. Make sure to enjoy the restaurant's highly regarded fresh prosciutto, melon, and cheese board while visiting. Also, be sure to visit in the early evening around 7pm. Villa Sandi is a perfect people-watching location.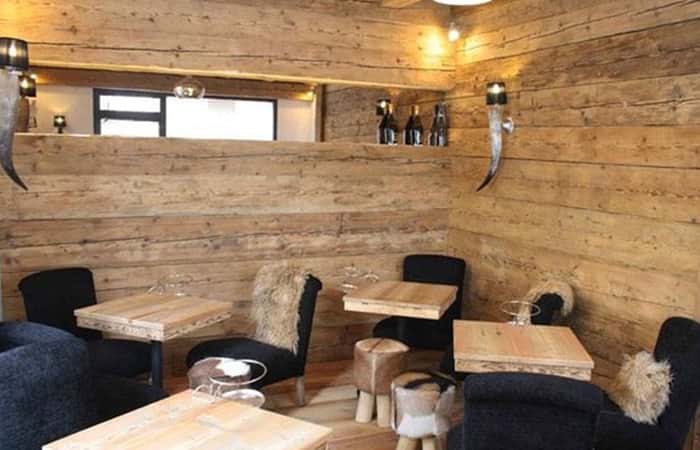 Ristorante Al Camin
Simple and stylish. Ristorante Al Camin is one of the only restaurants in Cortina with a Michelin Star, situated on the road to the Lago di Misurina. In addition, this alpine restaurant serves Italian cuisine with a modern twist. Be sure to try the five-course tasting menu finished with Al Camin's signature crepes. Most importantly, remember to book ahead if you're looking to visit Ristorante Al Camin.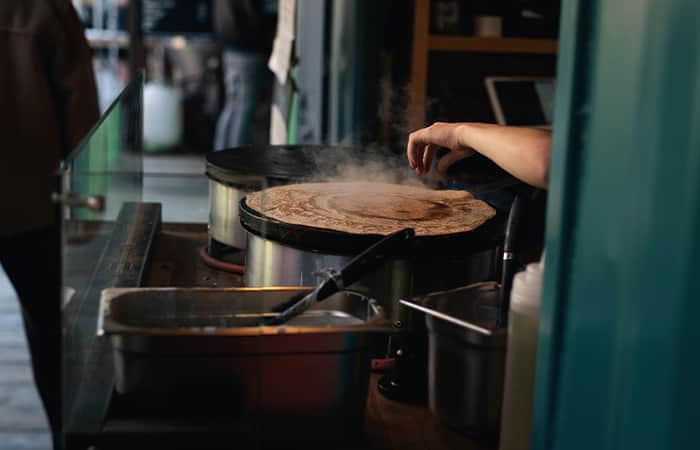 Belvedere
Looking for the ultimate glitter box alpine après ski experience. Belvedere is an out-of-town chalet come nightclub. That has been attracting only the most extraordinary party makers since the 1970s. Set over two floors, this Discoteca promises an intimate, cozy experience, with live DJs and high-quality service.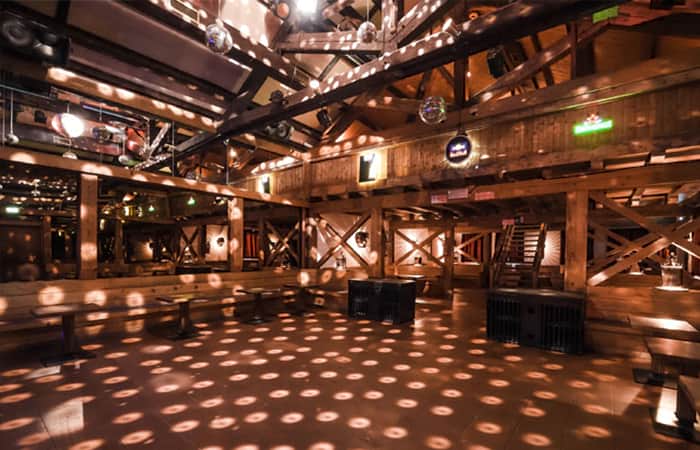 To find out more about Cortina après ski and nightlife, please speak to our experts. Call us on 020 7471 7700.