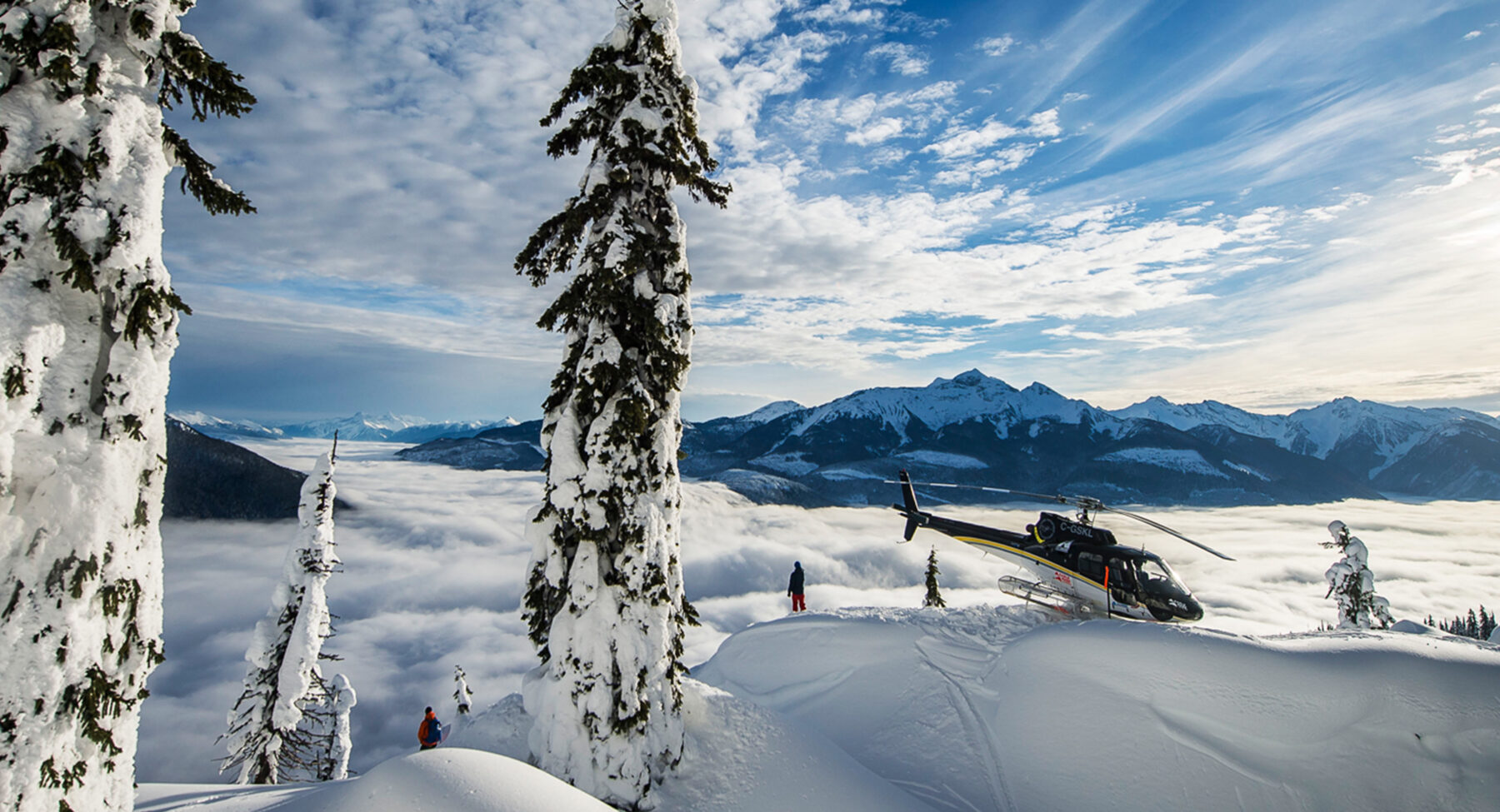 Adrenaline-Fuelled Fun
Panorama heli skiing offers an adrenaline-fuelled experience for all abilities. Boasting an incredible 930 square miles of incredible terrain Panorama ski holidays offer some of the most exciting Alpine adventures in the world. Served by many specialist heli-ski operators and with many pisted runs too,
Panorama offers a fantastic combination when it comes to heli skiing. The remote location allows avid skiers to go truly off-piste, pushing their skills to the limit. Yet, Panorama's popularity means it can offer the comforts of an established resort not usually connected with adventurous heli skiing.
Heli-ski packages cater for a range of abilities. For example, RK, one of the operators organises day long packages for those looking to enjoy the thrill of an isolated location without committing to a multi-day package. People often believe that skiers need to be of a high level to try heli-skiing, however this not so. RK can charter an excursion for anyone capable of skiing a European red run.
The day begins at 5.30am with an equipment check, cup of tea and full breakfast. From the top, you'll experience the pleasure of Canada's famous champagne powder, exploring completely untouched runs without another skier in sight.
Offering the rare blend of small resort and intrepid heli skiing, Panorama is an exceptional choice for this season.
Our ski experts will be more than happy to help you incorporate this experience into your ski holiday.
Take a Look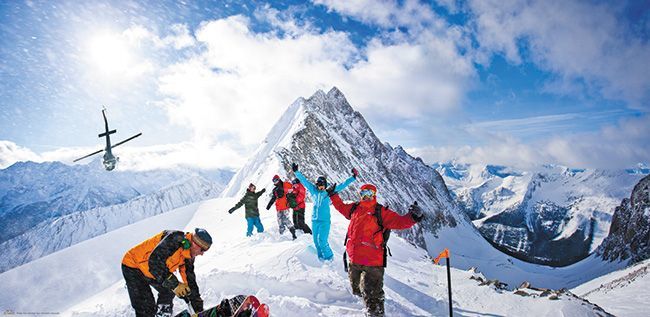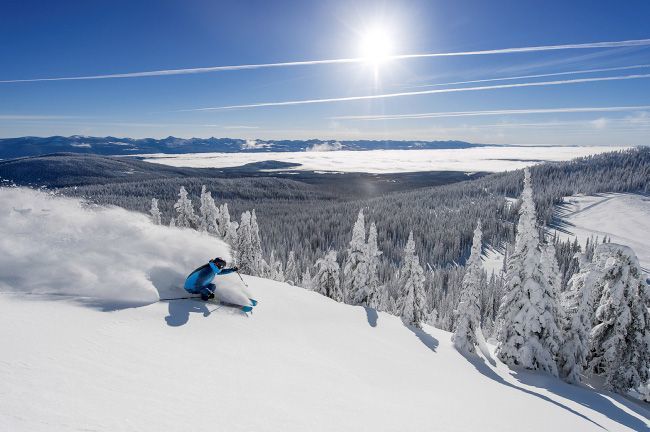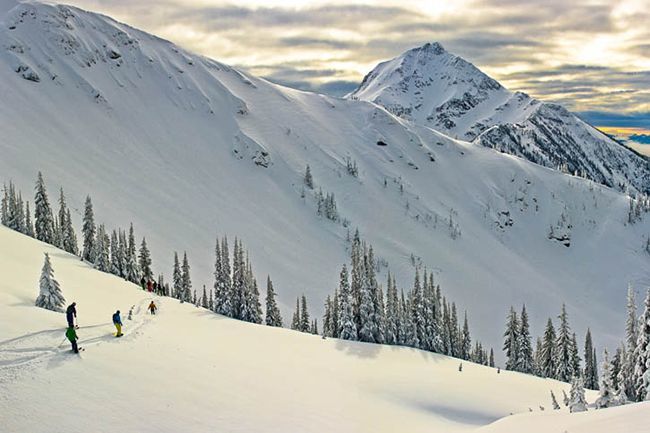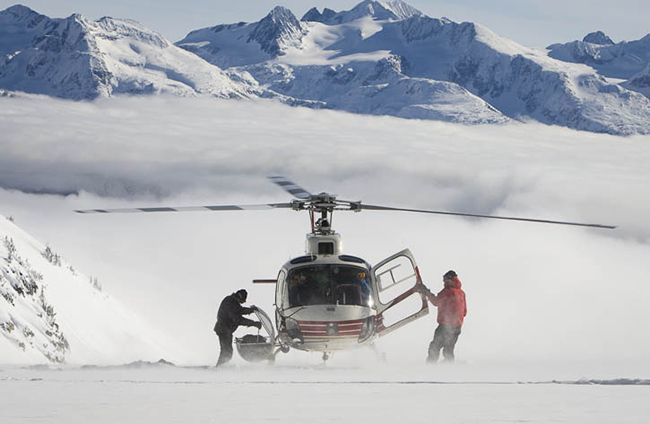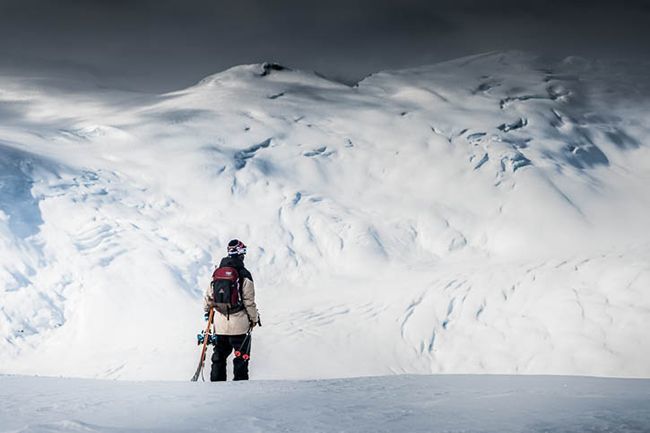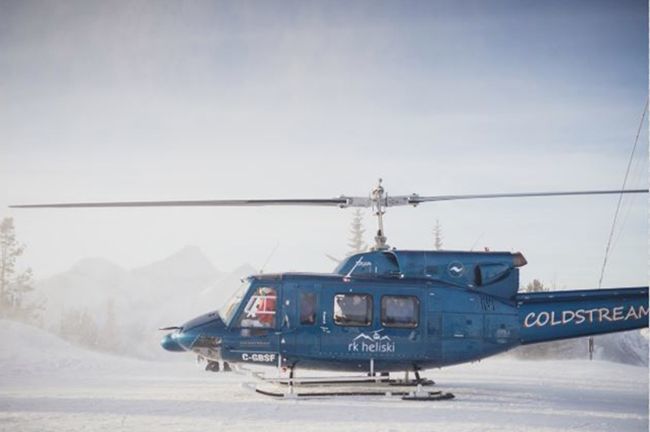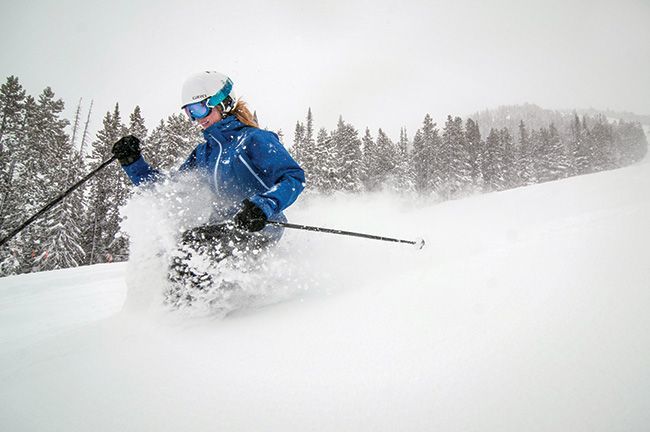 We Can Tailor-Make a Holiday to Suit You...
We have a team of experts on hand to help you choose the perfect holiday. From a luxury ski weekend in Val d'Isère to a big adventure in the Rockies, we're whatever you want your holiday to be.
A Family of Six Expert Travel Companies