Annecy
One of the most picturesque small cities in France, Annecy is nestled between the mountains and the lake. The city is the former capital of the Duchy of Savoy which became part of France in just 1860. Annecy boasts a unique combination of Alpine and French influence, giving the city a quaint atmosphere.
Annecy has a distinctive old city, first established in 1107, giving way to a rich and heady history. Running through the centre of the old city is the River Thiou, flanked with narrow quays and old-style buildings along the riverbank. The presence of the Canal du Vassé and its two waterways has earned Annecy the nickname 'Venice of the Alps'.
The main attraction to Annecy is the old city and the lake itself. Visitors will find themselves wandering the narrow streets for hours visiting boutiques, cafes, restaurants and the riverside quay. The Palais de l'Ile (The Island Palace) is a particularly photogenic building dating back to the 12th Century. Just south of the old city is the Château d'Annecy which houses a number of museums and galleries.
Best For…
City stopover
Families
Short breaks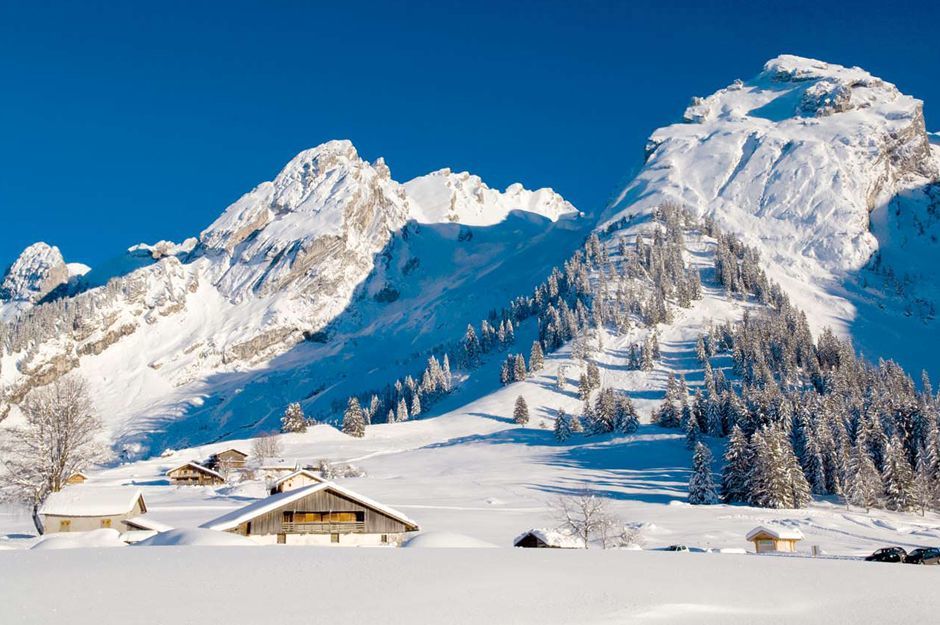 Annecy and La Clusaz
With only 20km between the beautifully picturesque Annecy and the traditional resort of La Clusaz, this is the perfect City & Ski break for those looking for a French escape with minimal time lost transferring to and from destinations.
Annecy and La Clusaz
We Can Tailor-Make a Holiday to Suit You...
We have a team of experts on hand to help you choose the perfect holiday. From a luxury ski weekend in Val d'Isère to a big adventure in the Rockies, we're whatever you want your holiday to be.
A Family of Six Expert Travel Companies