Choosing a Ski Area
If you are looking to get the most out of your ski holiday, choosing the right ski area is important. Many of our ski resorts are linked by lifts, passes and ski runs which means that you can access several ski resorts all on one pass. Some of the ski areas are so big you never need to ski the same piste twice.
If clocking up the miles is important to you choosing one of the bigger ski areas will be key. A larger ski area is ideal for intermediate and advanced skiers with access to more challenging terrain and plenty of slopes to tackle before a well-deserved lunch. You can even ski two countries in one day.
If you are a beginner, you may be happier skiing individual ski resorts. The good news is the choice is yours. If you would like to discuss which ski areas and resorts would suit your ski holiday needs, please do call our ski experts for the latest advice, or make an enquiry online.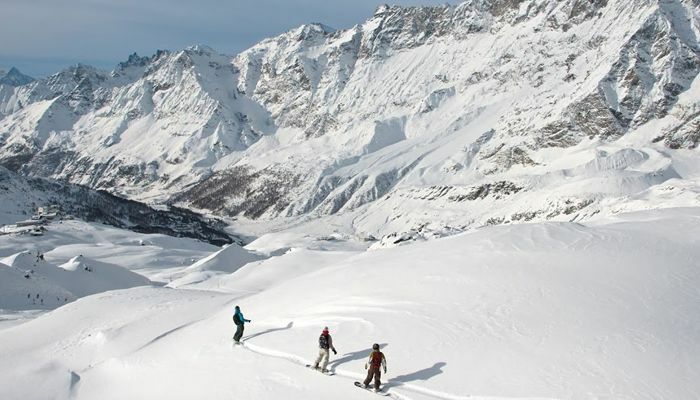 The Aosta Valley is surrounded by stunning scenery and home to three of the Alps most impressive mountains. A long lunch in the sun enjoying the local delicacies is a must within the Aosta Valley.
Aosta Valley Ski Area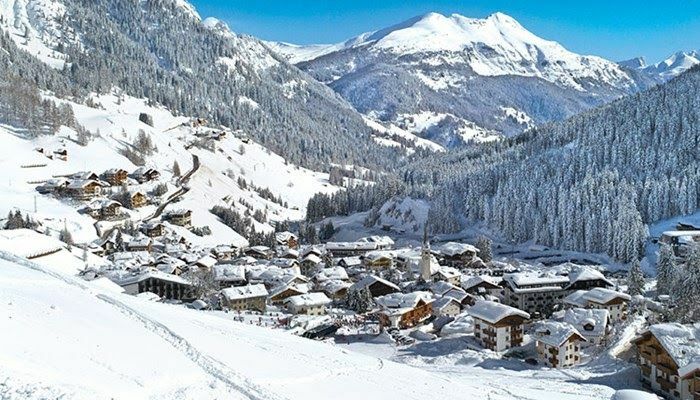 The Dolomiti Superski area has 1,200km of slopes for skiers to enjoy. A beautiful UNESCO World Heritage site with spectacular rock formations and craggy peaks, this destination has incredible panoramic views.
Dolomites Ski Area
The Milky Way ski area boasts over 400km of pistes between a range of linked ski resorts and straddles the French-Italian border. Skiers and boarders of all ages and abilities will find a resort here to suit them.
Milky Way Ski Area
We Can Tailor-Make a Holiday to Suit You...
We have a team of experts on hand to help you choose the perfect holiday. From a luxury ski weekend in Val d'Isère to a big adventure in the Rockies, we're whatever you want your holiday to be.
A Family of Six Expert Travel Companies